WHAT NEWS ON THE RIALTO?
All the latest news, blogs and opinions from staff and guest writers.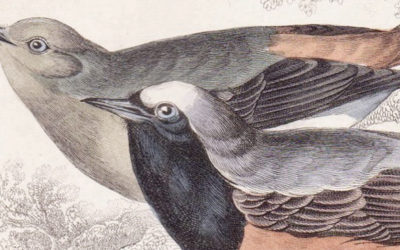 RESULTS Our eminent judge Michael Longley has made his decisions and The Winners are….. 1st Prize £1000 Rae Howells for 'The Winter-King' 2nd Prize £500 Mark Roper for 'Owl' 3rd Prize Ty Newydd Course Jane Wheeler for 'Lark's Song for a Deserted Farmhouse'...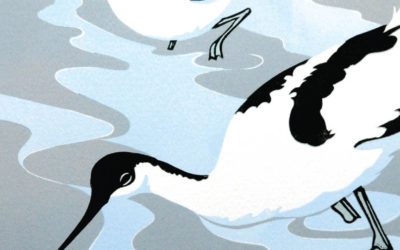 The results of the competition will be published on Monday, October 1st.
read more
If I invert Sir Philip Sidney's famous maxim ('to teach and to delight') I get a statement, of sorts, that the key to learning to be a reader of poetry
read more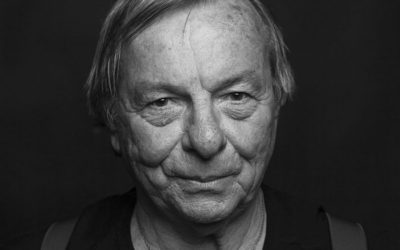 I have managed to give myself a very sharp attack of bloggers' block.
read more
The Cley Little Festival of Poetry, in my experience, circles around the village of Cley but doesn't settle there, ranging between Sheringham and Wiveton along the coast road.
read more
This is the first of what will hopefully become an ongoing series of guest blogs featuring regularly on The Rialto website.

Education in poetry

During the day, when I'm not
read more
Dear Subscriber,

We have had a serious computer glitch at The Rialto.

This means that:

Some of you haven't yet received copies of No 71.
read more
There was an event in North Norfolk last weekend of such significance that I'm unsure whether to write about it or stay silent.
read more
A Little Christmas Treat from The Editor.
read more
I'm in Upper St Giles Street, Norwich having a cup of tea in what used to be a butcher's shop but is now part deli, part posh caff (lads with
read more
Please come and meet Nathan and Michael at The Troubadour in Old Brompton Road (London SW6 9JA, just up the road from West Brompton tube, or via buses Nos 74
read more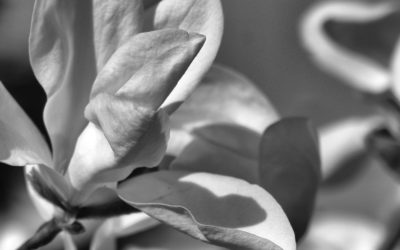 I like the idea of the voice being betwixt and between. Moving from the body out to the world.
read more
I'm sipping a McDonald's Hot Chocolate (maybe it's properly called 'McChocco TM' or somesuch (no I checked the website it's just Hot Chocolate, Regular or Large)) up in the sky
read more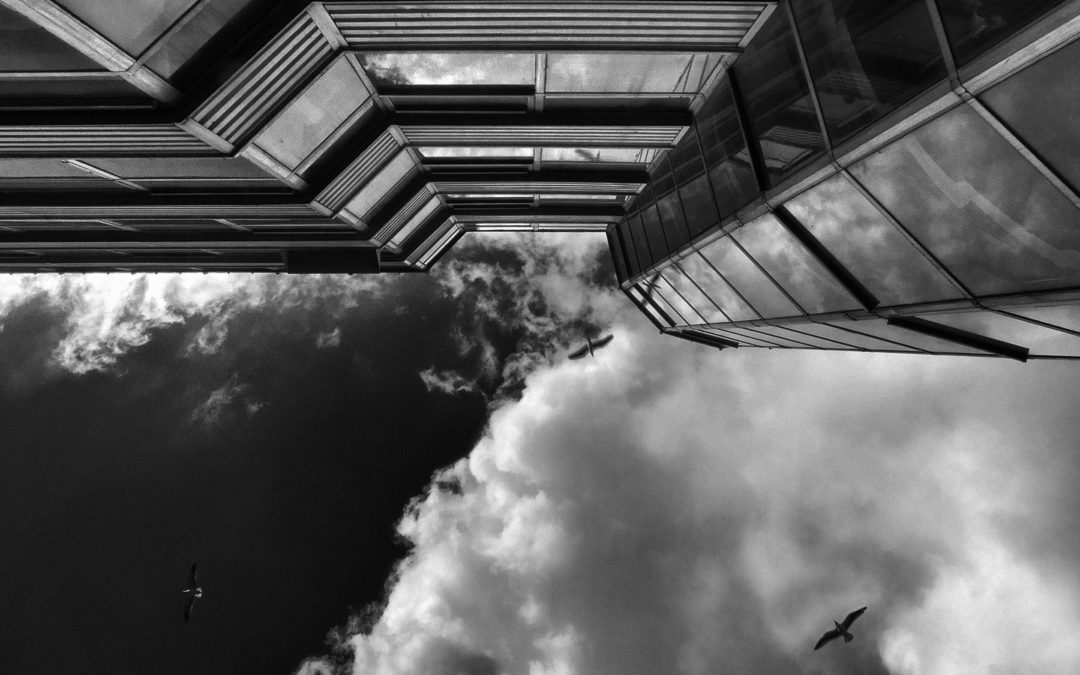 Since issue 89 of The Rialto had its "official" launch at Poetry in Aldeburgh recently – with barnstorming readings from Seraphima Kennedy, Richard Osmond and Elisabeth Sennitt Clough, hosted by editor Michael Mackmin – I thought now might be a good time to shine an...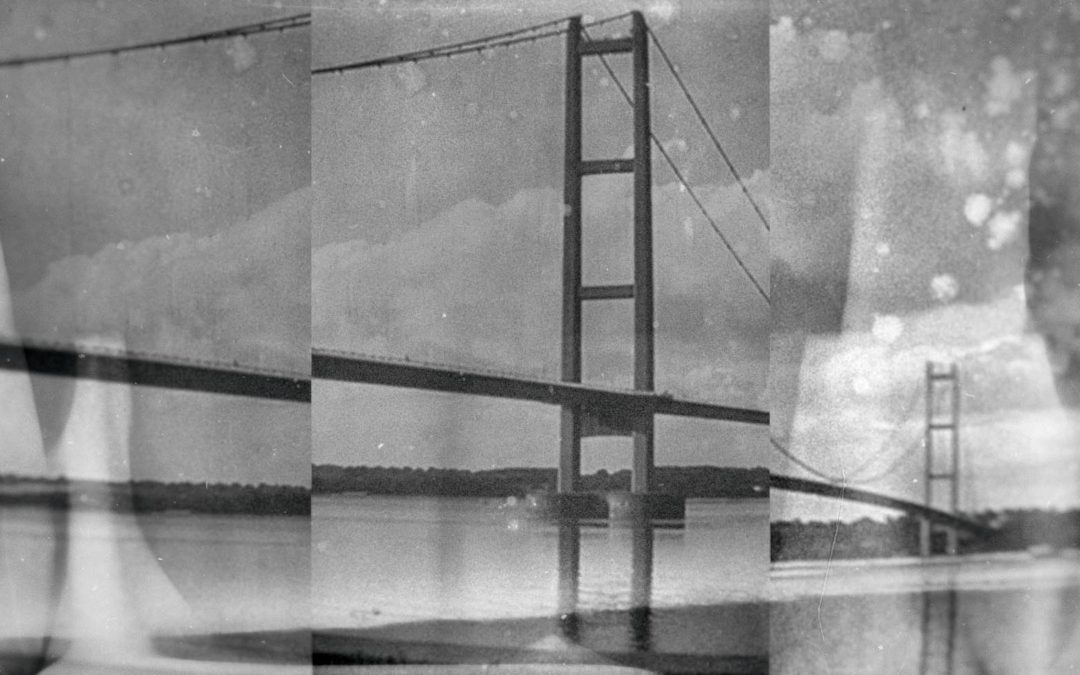 The idea of poems crossing borders into different art forms has always excited me, and the BBC's Contains Strong Language festival offered a chance for multiple crossings between dance, music and poetry. My poem This Tide of Humber, commissioned by the BBC for...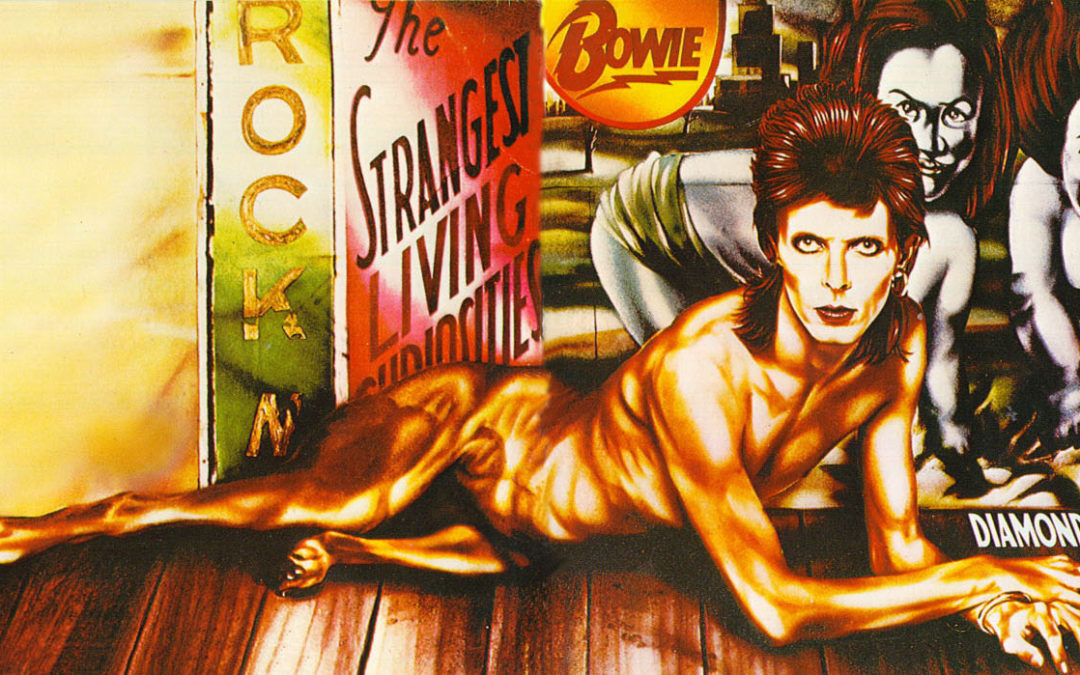 Writing The Hounds and their Half-Hound Master Bowie's Diamond Dogs was originally meant to be a sprawling stage show – a glam rock dystopia on roller skates. Its heady post-apocalyptic imagery and dramatic shifts in mood and tone certainly give it the feel of...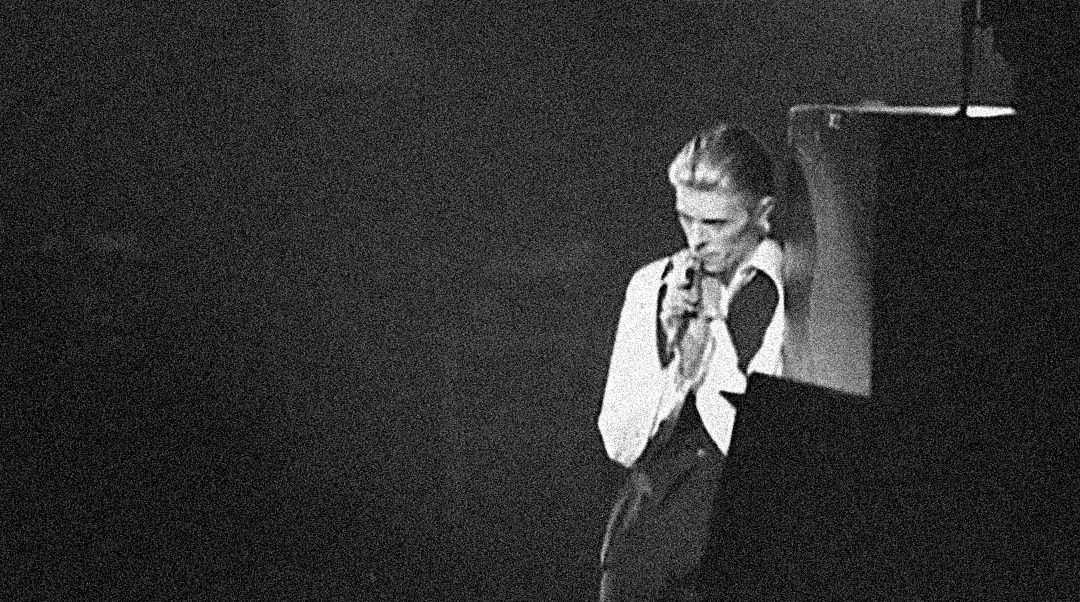 On 'Station to Station' Station to Station is my favourite David Bowie album, and it seemed the natural starting point when I was asked to write a poem about the Dame. Its immediate successor, Low, is the better, more important record but Station to Station has this...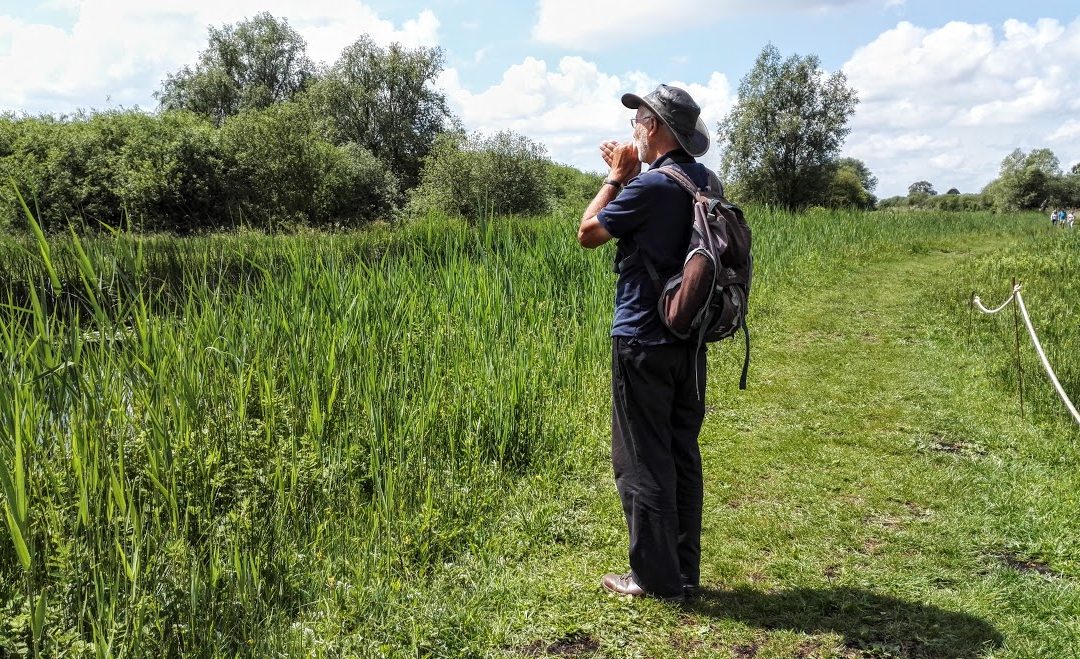 It was a great privilege to spend a day at Wicken Fen, near Ely, in the company of Professor Nick Davies, who has grown to love this undrained, species-rich Fen after studying it daily for more than 30 years. Nick is an expert on the behaviour of cuckoos and how they...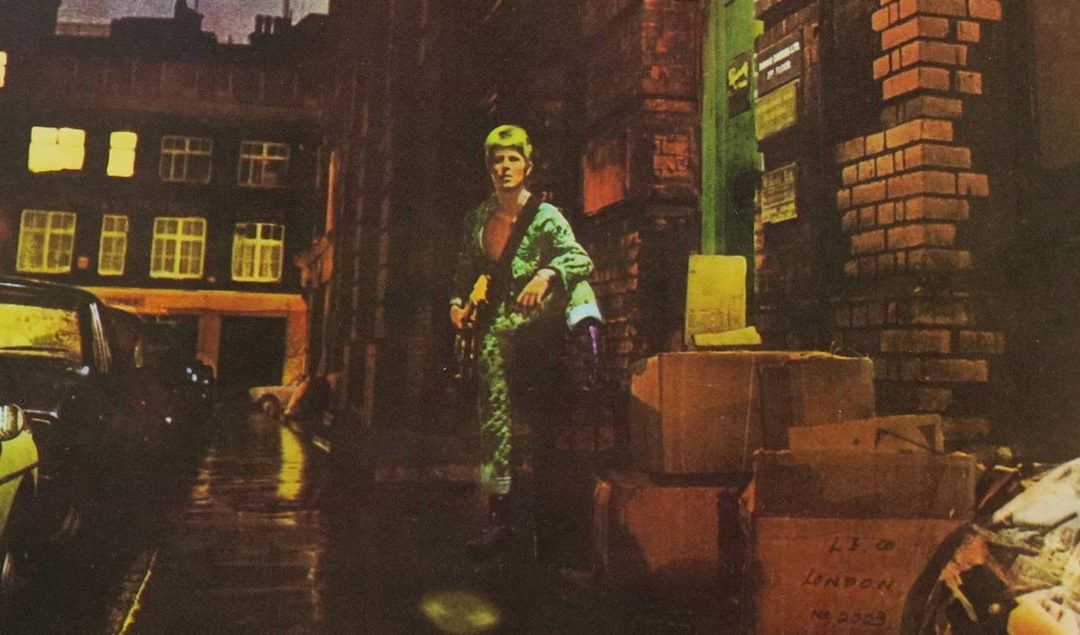 When commissioning pieces for the original Bowieoke event, I decided to give the other poets their pick of Bowie albums to write on, and to choose my own from among those left. It came as a welcome surprise that 1972's The Rise and Fall of Ziggy Stardust and the...