IN THE RIALTO
The purpose of this section of the site is to allow us to showcase or preview poems in our publications. We hope to invite writers of the poems to respond and give their view of the work.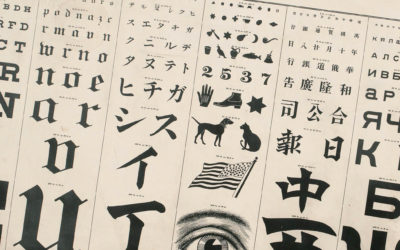 Here is one of my favourite poems from the current issue (No. 90), of the magazine. CATFORD CYCLING CLUB RACE THROUGH ASHDOWN FOREST The normal fawn-coloured morning is scored through        with a fast-moving artery of red the jerseys of young bearded men on a...
read more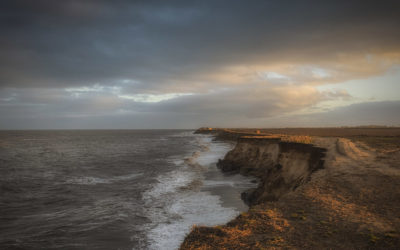 We are very pleased to announce that the Shortlisted Titles for the 2020 Rialto Pamphlet Competition are, in no particular order, For The Apocalypse Team, Trombone, Hello, Before After, Queerfella, Fridges, Shit Happens, The Sushi Chef's Wife, The Presence of Absence,...
read more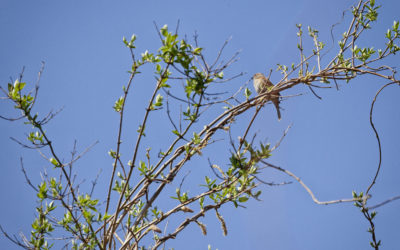 Had he lived William Wordsworth would have been 250 years old this April (April 7th.,). Celebrations were planned, particularly in Grasmere, Cumbria, home of the excellent Wordsworth Trust. I'm thinking that actual celebrations will not now take place, so here is a...
read more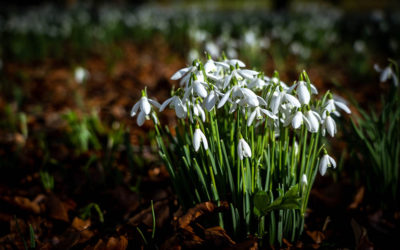 93 The Rialto No.93 is out in the world. Storm Ciara is bustling about making working in the garden unattractive, so here I am sat down to celebrate the new issue. It is actually just a rather wet and windy day here but the weather forecasters seem to have been...
read more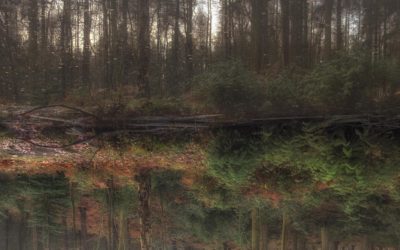 Dodo Provocateur Anita Pati's prize winner pamphlet, which we published in the first week in September, had it's London launch on September 24th at The Poet an aptly chosen pub in Baring Street (N1 3DS). I put the post code in because I must have been one of the last...
read more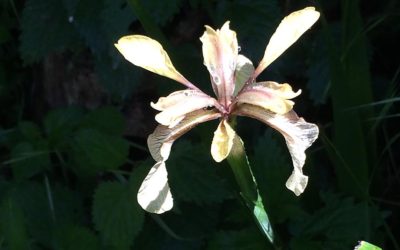 'I think this is a really good time for poetry. If anybody ever thought poetry was a luxury, that's gone. Poetry is a necessary remedy to a lot of the darkness we are subject to.' Tracy K Smith, USA Poet Laureate, The Observer 30.06.19 The Rialto No. 92 is now out in...
read more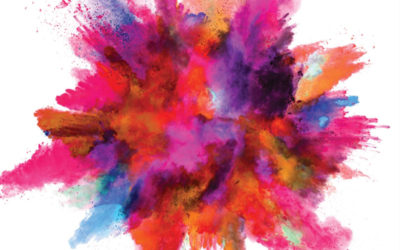 Over the last few weeks I've found myself using the phrase 'think like a poet' a lot, especially as the final idea I want to leave people with, at the end of beginning to write workshops. It sounds sufficiently exhortatory (especially if I'm windmilling my arms while...
read more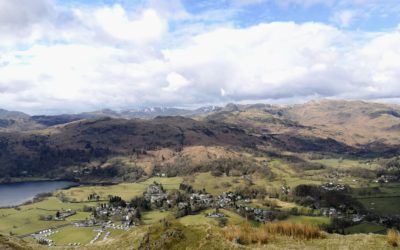 In March this year it was my great fortune to stay in Grasmere with the Wordsworth Trust as their poet in residence. The reach of the Trust is huge and I would urge anyone who doesn't know about them to find out: https://wordsworth.org.uk/ The brief for the residency...
read more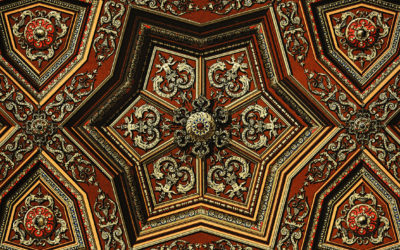 So what's in the new issue of The Rialto when it eventually escapes from the Babylon of the Royal Mail and gets itself delivered? Does it live up to the old Poet Laureate's remark, back in the 1980's, about being 'very full and varied'? I think it does. There's a good...
read more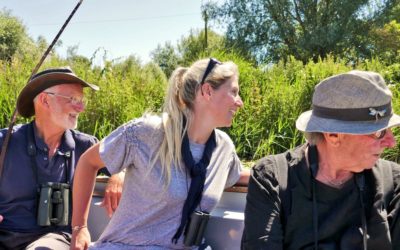 Magic in the reeds: A day at Wicken Fen with Professor Nick Davies by Alexandra Davis "And I …will … Show thee a jay's nest, and instruct thee how To snare the nimble marmoset. I'll bring thee To clustering filberts, and sometimes I'll...
read more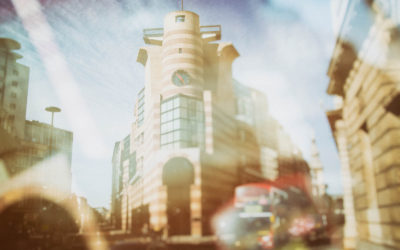 Shoot up in the fast lift, poke the faux gras with toothpick heels. Late lunch at the Coq d'Argent – accept a drink, plan your exit. After two pm the old religion can be smelt – some urban plague myth – even here, halfway to the holding stacks...
read more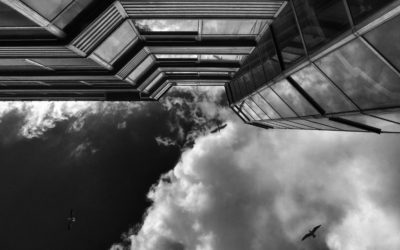 Since issue 89 of The Rialto had its "official" launch at Poetry in Aldeburgh recently – with barnstorming readings from Seraphima Kennedy, Richard Osmond and Elisabeth Sennitt Clough, hosted by editor Michael Mackmin – I thought now might be a good time to shine an...
read more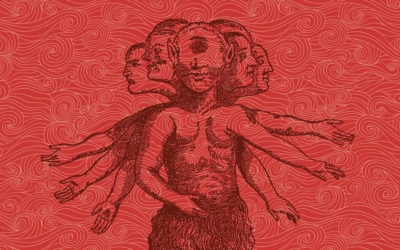 'i think i want to write about race' really thats really cool can you do that arent you white o so you decided to go full american then will you send me your poems i think thats a good move for you are they going to be performance poems i thought you hated that sort...
read more