IN THE RIALTO
The purpose of this section of the site is to allow us to showcase or preview poems in our publications. We hope to invite writers of the poems to respond and give their view of the work.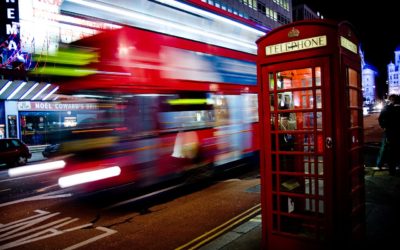 I admire the way this poem dances between the worlds of the medieval anchoress and the modern urban landscape ( I think this phone box is historically a bit earlier than now, sometime before we all got hold of mobile phones). I like the playful contrasts between the language of 'epiphany' and 'anointed' and that of the 'closed off-licence' and the lack of sex workers 'cards'…
read more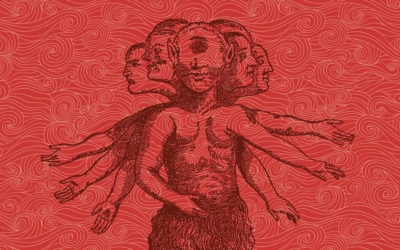 'i think i want to write about race' really thats really cool can you do that arent you white o so you decided to go full american then will you send me your poems i think thats a good move for you are they going to be performance poems i thought you hated that sort...
read more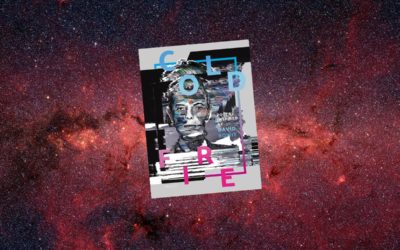 We don't tend to often get decent photos of launches, however Jon Stone took a fair few really good shots including some of the Bowie-oke. and we thought it might be nice to share some of them. We've tried to find one of everybody from the pictures we have, apologies...
read more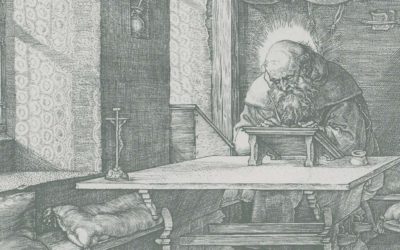 We are delighted to announce that Sean Wai Keung has won The Rialto's first Open Pamphlet Competition. Hannah Lowe, our judge, says: "I loved these poems for their simultaneous sense of puzzlement and wisdom about the world, and specifically the things Sean Wai Keung...
read more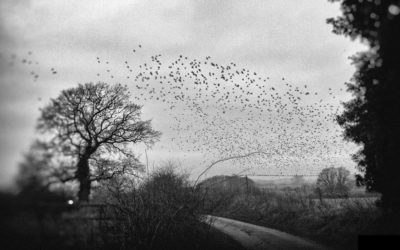 We have had a few anxious emails asking what exactly we are looking for in entries for this competition, (apart, of course, from poems that reach out and intoxicate the reader). I'm going to try to answer this, but unfortunately, for those of you who like clear and...
read more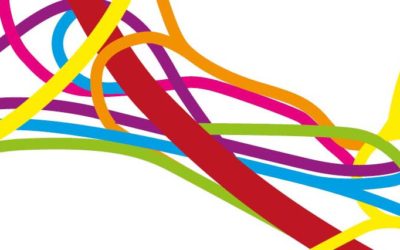 It's taken me ages to find my way with writing, to feel that I was allowed, internally, to get on with it. From there, it's been a brilliant and slightly terrifying experience to put a first pamphlet together, and I've maybe not yet quite caught up with the idea of it...
read more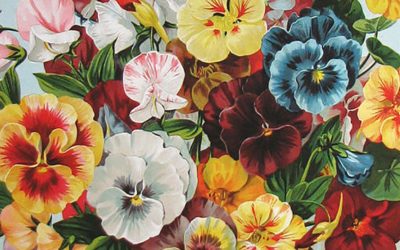 In your editorial to Rialto 84 you challenged your readers to challenge you and Fiona. Taking you at your word, here's my challenge.
Your Editorial vaunts the magazine's eclecticism. What struck me however was not the wide ranging diversity of the poems in this issue…
read more
This is the first of what will hopefully become an ongoing series of guest blogs featuring regularly on The Rialto website.
Education in poetry
During the day, when I'm not
read more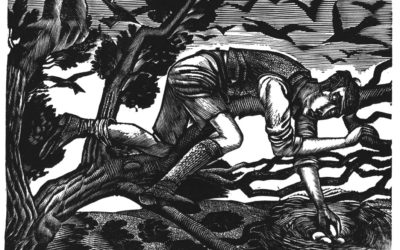 I've just had the slightly daunting task of trying to find all The Rialto covers from the last 25 years, scattered as they are to the four winds, or
read more
Launch Party
Originally uploaded by Rialto Poetry Magazine
Michael M has procured a few photos from way back in the mid 1980s, when The Rialto first thrust its shoots
read more
'The Mandate' by Joel Lane
THE MANDATE
As the first ripple of the crowd's laughter
struck the air like a window breaking
to let in a fresh autumn breeze,
the
read more
Hearts and other organs
I remember a museum of glass bottles,
shelf after shelf rising to the ceiling.
Were the skylights domed?
read more