WHAT NEWS ON THE RIALTO?
All the latest news, blogs and opinions from staff and guest writers.
NEWS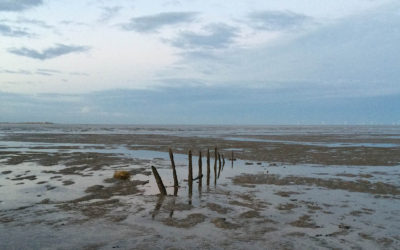 January, though it might be a month for resolute and joyous new beginnings is also, for self- employed persons like myself, the month when the Inland Revenue threatens punishment if you don't submit your Tax Return. It's possibly this shadow that makes the month slow...
STAFF BLOGS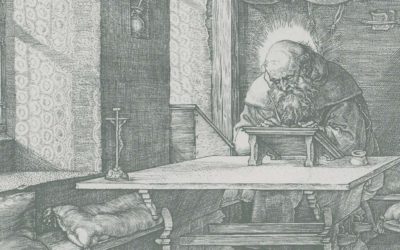 We are delighted to announce that Sean Wai Keung has won The Rialto's first Open Pamphlet Competition. Hannah Lowe, our judge, says: "I loved these poems for their simultaneous sense of puzzlement and wisdom about the world, and specifically the things Sean Wai Keung...
read more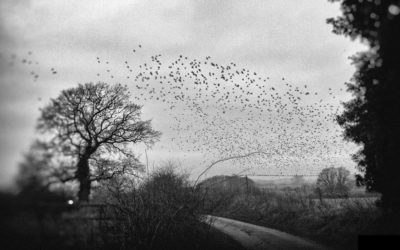 We have had a few anxious emails asking what exactly we are looking for in entries for this competition, (apart, of course, from poems that reach out and intoxicate the reader). I'm going to try to answer this, but unfortunately, for those of you who like clear and...
read more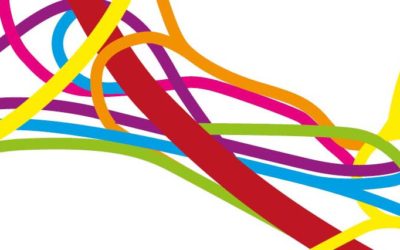 It's taken me ages to find my way with writing, to feel that I was allowed, internally, to get on with it. From there, it's been a brilliant and slightly terrifying experience to put a first pamphlet together, and I've maybe not yet quite caught up with the idea of it...
read more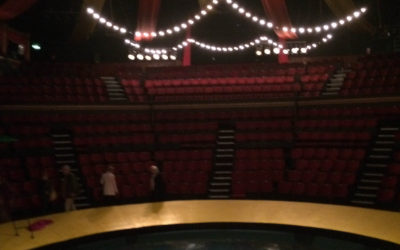 If you can get to Great Yarmouth this week please do so and go to the Hippodrome. They've got the most astonishing production of The Tempest that I've ever seen. The Hippodome is an old indoor circus space, it's a bit like being inside a work by Peter Blake. When you...
read more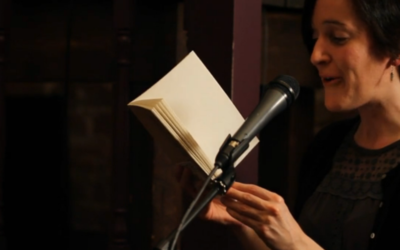 From our Vimeo Channel.
Lorraine Mariner – Poetry Dreams from The Rialto on Vimeo.
read more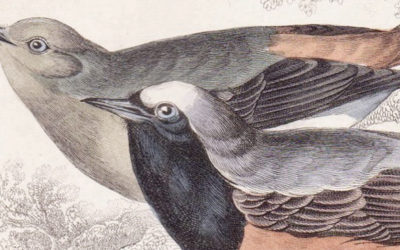 The Rialto and the RSPB are very pleased to announce the results of the 2013 Nature Poetry Competition, judged by Ruth Padel.
First Prize: 'Kites' by Colin Hughes
Second
read more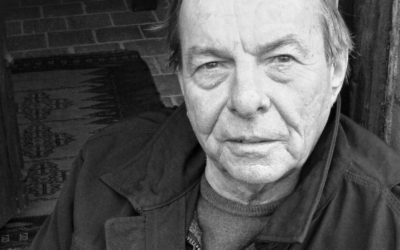 Michael Mackmin. Photograph: Martin Figura.
When I came to type up the poems I'd accepted for the 'Summer' Rialto (No.
read more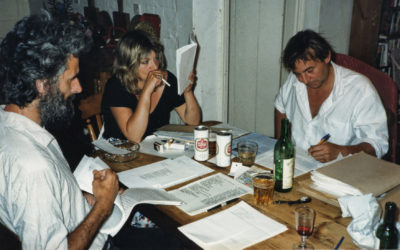 E.D.P – The Editor Development Programme
The Editor Development Programme is now live.
read more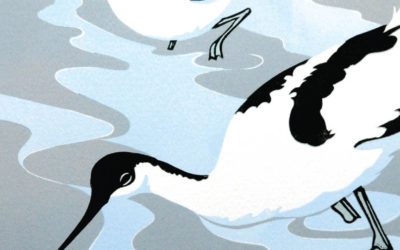 The results of the competition will be published on Monday, October 1st.
read more
If I invert Sir Philip Sidney's famous maxim ('to teach and to delight') I get a statement, of sorts, that the key to learning to be a reader of poetry
read more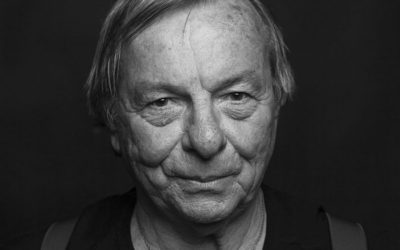 I have managed to give myself a very sharp attack of bloggers' block.
read more
The Cley Little Festival of Poetry, in my experience, circles around the village of Cley but doesn't settle there, ranging between Sheringham and Wiveton along the coast road.
read more
GUEST BLOGS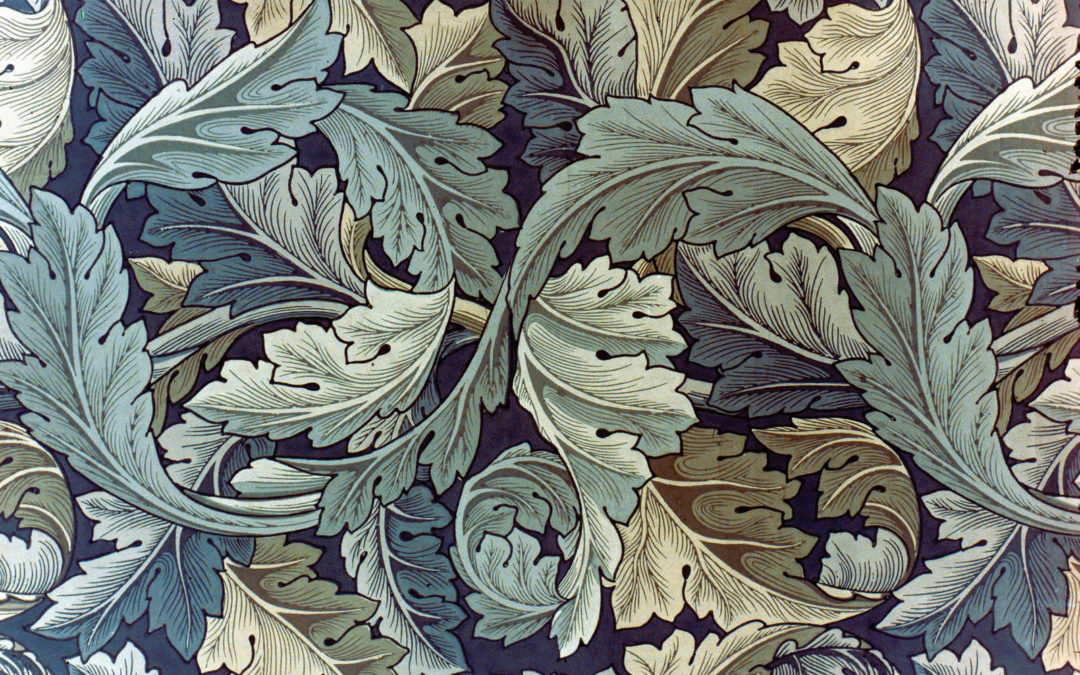 'Our latest blog is by Breda Wall Ryan who was a prize winner in the 2013 Nature Poetry competition. Breda writes of her experience on the week-long course generously donated by Tŷ Newydd'. Naturally I was thrilled when my poem 'The Inkling' was awarded third place in...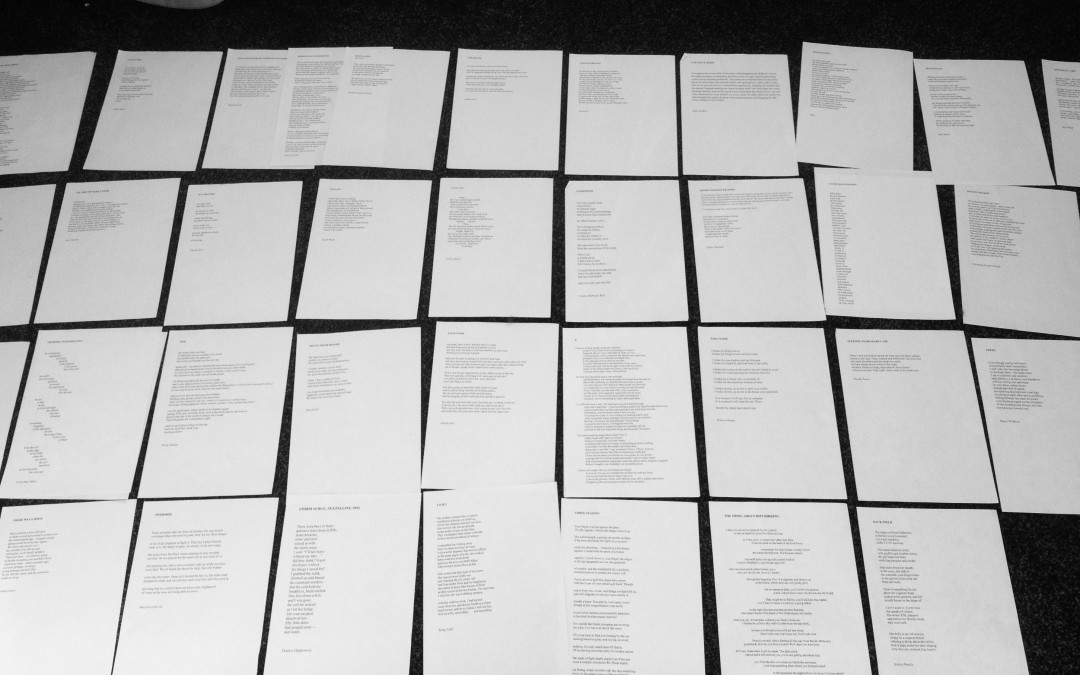 Shall I let you into a secret? Despite writing poetry seriously since 2010, despite my MA in Creative Writing and despite running a poetry magazine since 2012, I often think I have no idea what I'm doing. Sometimes it's true. The nagging suspicion that I'm winging it...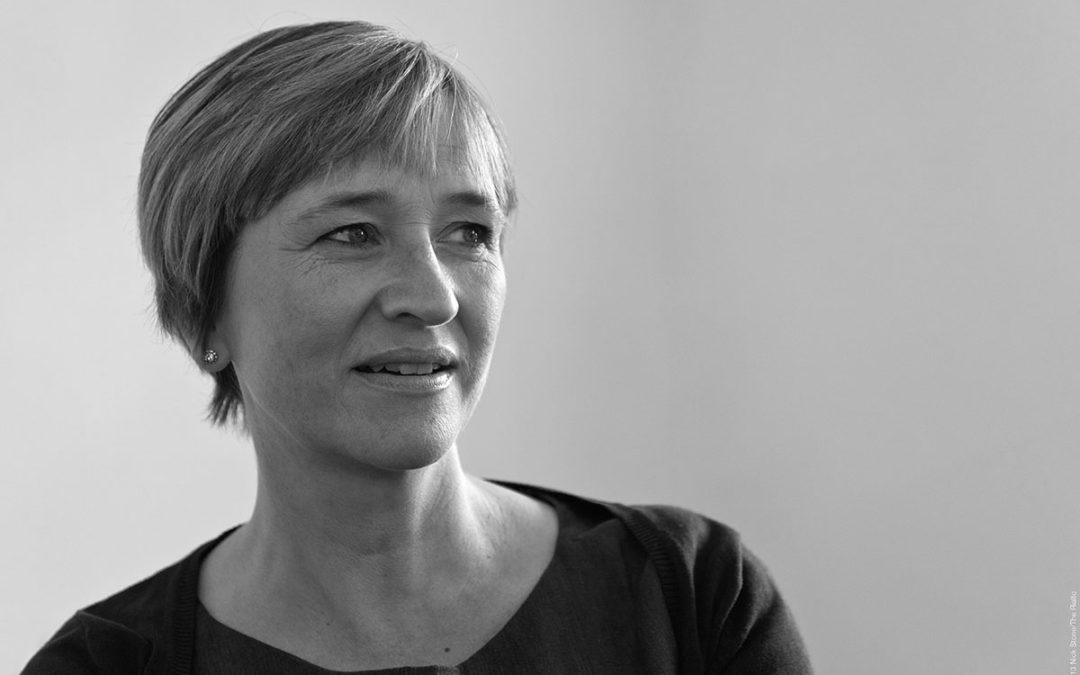 My Rialto pamphlet won the Michael Marks prize, and part of the prize is that you get to go to Greece for two weeks to be the poet in residence for Harvard University's Hellenic summer school. I think if someone were to ask me what was the best single thing about this experience, I would say that it showed me how to write about big things without fear.