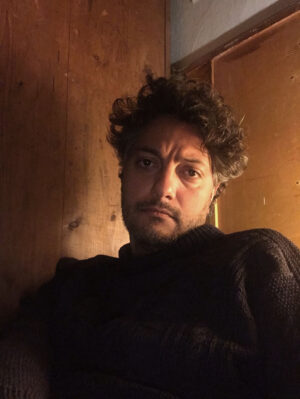 The Rialto and Nottingham UNESCO City of Literature invites you to join us online on zoom, with Editor of issue R98, Edward Doegar, for a reading from The Rialto issue number 98.
To celebrate the issue we are co-hosting an online reading that showcases the diverse intellectual and emotional work in the magazine through six readers: Kevin Maynard will read translations from the seventeenth century Italian poet Tommaso Campanella; Carol Watts' reading will include her brilliant poem of solidarity for those caught in the Ukrainian war, Tim Tim Cheng read from work that explores the full political consequences of 'private' life, Martha Sprackland's reading will include love poems that are at once vulnerable and sharply exact, and Caleb Klaces and James Turner will read from their collaborative sequence of experimental poems which use grafting techniques to modify the work of GM Hopkins.
The launch of Edward's issue with readings from contributing poets is on Tuesday 13 December at 6.30pm and is hosted on Zoom by Nottingham City of Literature.
The first 20 people to sign up for tickets will receive a year's subscription to The Rialto worth £25.
Ticket booking:
Tickets £2
The first 20 to sign up will receive a year's subscription to The Rialto worth £25