Nature and Place
POETRY COMPETITION 2021
Winners and shortlist announced!
pamphlet comp 2020
Shortlist announced.

Click here to see the titles.
PAMPHLET COMP 2020
WINNERS ANNOUNCED
Judges comments and listing.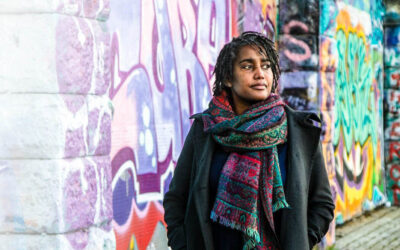 The Rialto's successful Editor Development Programme brought several new editors into the fold under the tutelage of long standing Editor Michael Mackmin, and now three of them are to have free rein over their own issues thanks to further ACE funding. First up, is...
read more
SUBSCRIBE TO THE MAGAZINE
Three magazines a year delivered to your door. New subscribers receive the most recent magazine for free.
WELCOME
Welcome to the website for The Rialto, where you can find out who we are and what we do, read poems from the magazine, and connect up with our social media pages. You can buy subscriptions, single copies, pamphlets and books. You can learn how to submit your poetry for possible publication, and you can read articles and blogs by the editors, poets and guest writers.
The Rialto magazine is edited by Michael Mackmin working with Rishi Dastidar, Edward Doegar, Will Harris and Degna Stone, who are graduates of our Editor Development Programme.
We'd like to say thank you to our loyal subscribers and to the Arts Council of England whose support and encouragement over years have made possible The Rialto. We invite you, reader, to join the team: help make poetry happen by subscribing now.
"The Rialto is the poetry magazine to read – publishing poems that are formally inventive and alive to the 'here and now' of the world, but always with a commitment to the humane and compassionate qualities I believe the best poetry has. It has led the way in nurturing new talent."
THE MAGAZINE
The founding editors, Michael among them, believed in a 'Republic of Poetry', an inclusive and diverse world of poetry, one that was open to experiment in form and content. We strive to keep this vision alive.
The magazine appears three times a year and each issue, with its spacious A4 pages, has fifty or so poems, an editorial and occasional, commissioned, prose pieces. Most of the space is occupied by the best new poems we can find, all wrapped up in our famously vibrant beautiful covers.
The Rialto has been called 'Simply the best' by Carol Ann Duffy and 'A terrific magazine' by Seamus Heaney.
BOOKS AND PAMPHLETS
At the start of the new millennium The Rialto published a short run of first collections. In 2005 we turned our energy to publishing pamphlets and began our Bridge Pamphlets list. These have so far been by poets who we've asked to submit work. We also run a regular poetry pamphlet competition which has become a fixture of how we discover new work. Oh, and we  haven't forgotten about first collections – we launched Dean Parkin's The Swan Machine at last autumn's Aldeburgh Poetry Festival, and published Matt Howard's award winning Gall in 2018.
Laura Scott's pamphlet What I Saw won the Michael Marks Award in 2014, and three of the early first collections were winners of major awards.
"The magazine is consistently one of, if not the best spotter of emerging talent in the UK – as a writer you know that you have arrived if one of your poems goes in. It's more than an imprimatur of quality – it's a rite of passage."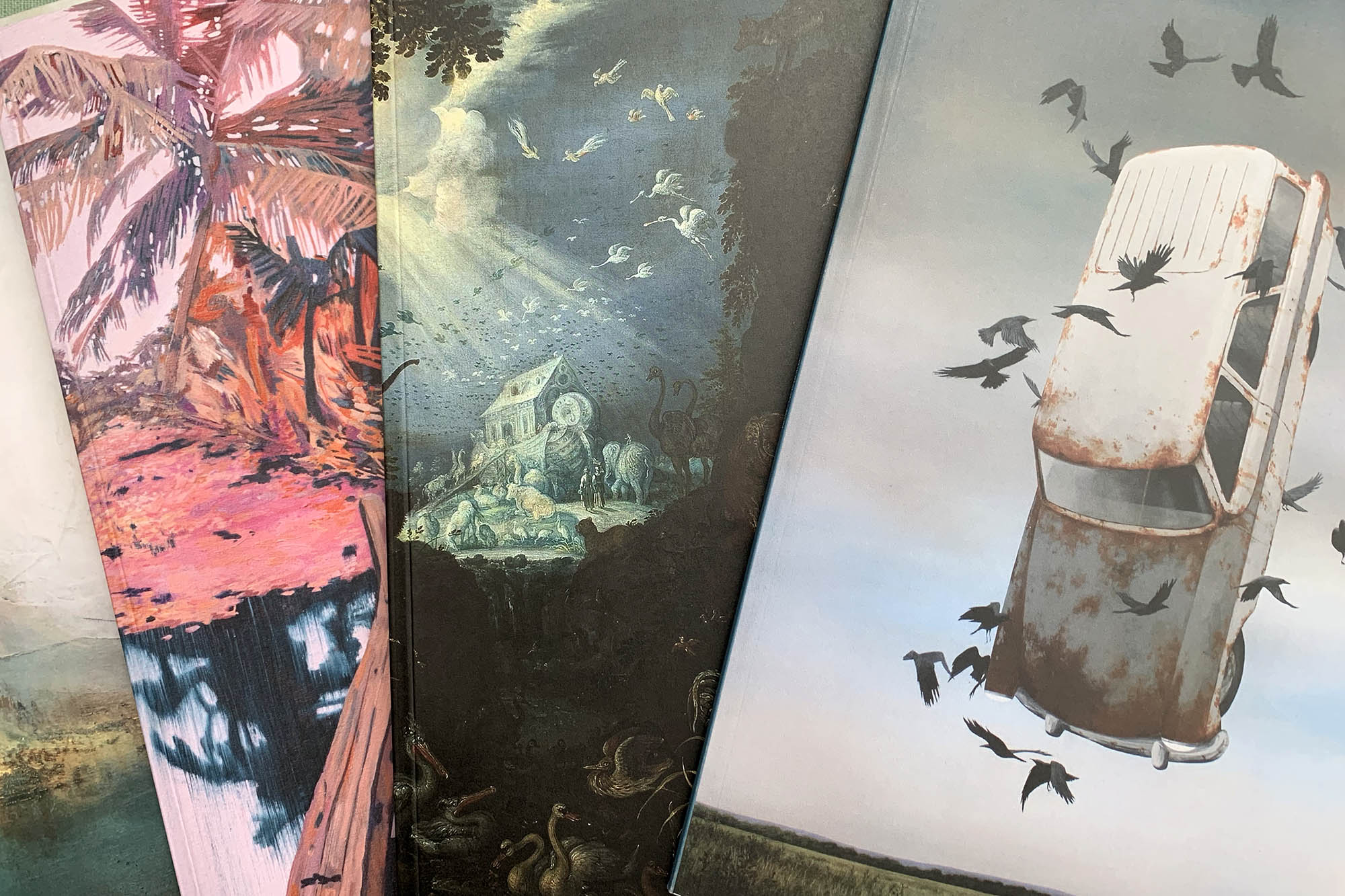 Buy The Rialto poetry magazine
Rialto poetry, blogs and news
POEMS IN THE RIALTO
The purpose of this section of the site is to allow us to showcase or preview poems in our publications.
We hope to invite writers of the poems to respond and give their view of the work.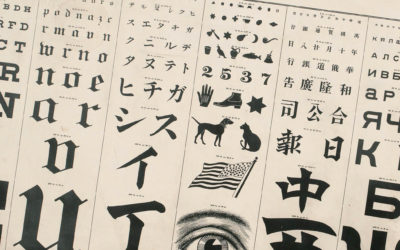 Here is one of my favourite poems from the current issue (No. 90), of the magazine. CATFORD CYCLING CLUB RACE THROUGH ASHDOWN FOREST The normal fawn-coloured morning is scored through        with a fast-moving artery of red the jerseys of young bearded men on a...
read more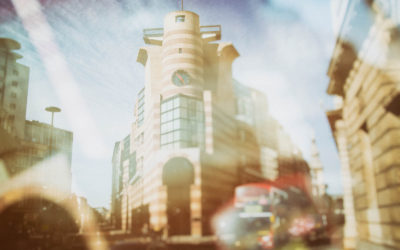 Shoot up in the fast lift, poke the faux gras with toothpick heels. Late lunch at the Coq d'Argent – accept a drink, plan your exit. After two pm the old religion can be smelt – some urban plague myth – even here, halfway to the holding stacks...
read more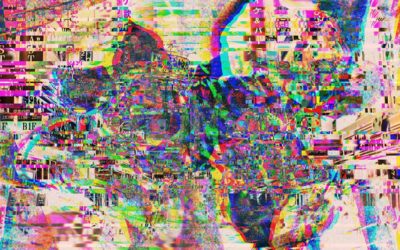 Decompression The induction program's willow pattern eyes and terracotta lips matched those of the woman I married in my first incarnation. She whispered, Just you and me darling me darling – a glitch, surely, A stutter in the software – so make yourself yourself. She...
read more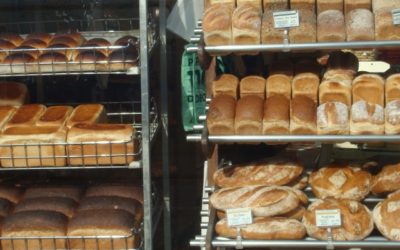 HOW TO BAKE A GINGERBREAD GIRL   by Emma Simon Paint blue icing on her fingertips, fingers that could snap with cold, dipped into fridges and glass chillers placing cockleshell cakes in pretty rows. Tie back her hair, dress her in sexless tabards, dab with jam. Press...
read more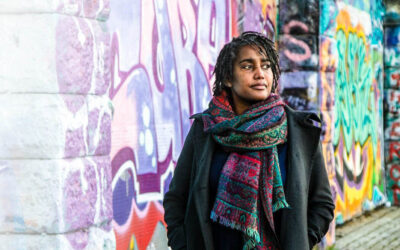 The Rialto's successful Editor Development Programme brought several new editors into the fold under the tutelage of long standing Editor Michael Mackmin, and now three of them are to have free rein over their own issues thanks to further ACE funding. First up, is...
read more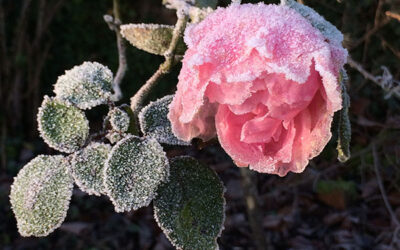 THE RIALTO FEBRUARY NEWS 'I think it is true that one gains a certain hold on sausages and haddock by writing them down.' Virginia Woolf HEADLINES THE RIALTO NATURE AND PLACE COMPETITION The closing date for the competition is rushing towards us. Please let us have...
read more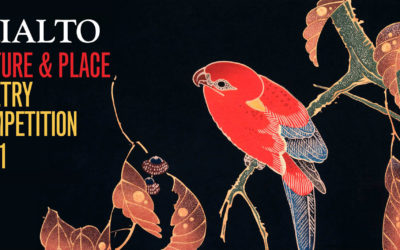 We have now received the results of the 2021 Nature and Place Poetry Competition back from Daljit Nagra and are delighted to announce that the winners are: 1st Prize of £1000 – 'They say you sleep 1/3 of your life in the dark with animals' by Simon Costello2nd...
read more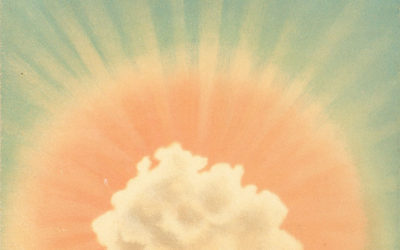 Hello poetry people! 2020 has been something, hasn't it? But in amongst all the trauma and the horror, the world has just kept on turning regardless and here I am, putting out a call for your best poems for the spring edition of The Rialto. There has been a hell of a...
read more