IN THE MAGAZINE
DRAGGED UNDER So many wet shaves in a lifetime. How many thousands and thousands?  So many .............rituals at dawn's bleached-bone altar, a falter of sharpened steel on skin. So much water               feel it slide .............through your fingers. So many...
read more
Competitions
The Rialto working with the RSPB, BirdLife International and the Cambridge Conservation Initiative. 1st prize – £1000. Poems are invited that deal with any aspect of nature and place and will be given a very wide interpretation by the judge. Closing Date March 1st 2017.
WELCOME
Welcome to the website for The Rialto, where you can find out who we are and what we do, read poems from the magazine, and connect up with our social media pages. You can buy subscriptions, single copies, pamphlets and books. You can learn how to submit your poetry for possible publication, and you can read articles and blogs by the editors, poets and guest writers.
The Rialto magazine is edited by Michael Mackmin with Fiona Moore and the help of Assistant Editors drawn from our Editor Development Programme.
We'd like to say thank you to our loyal subscribers and to the Arts Council of England whose support and encouragement over years have made possible The Rialto. We invite you, reader, to join the team: help make poetry happen by subscribing now.
"The Rialto is the poetry magazine to read – publishing poems that are formally inventive and alive to the 'here and now' of the world, but always with a commitment to the humane and compassionate qualities I believe the best poetry has. It has led the way in nurturing new talent."
Hannah Lowe
THE MAGAZINE
The founding editors, Michael among them, believed in a 'Republic of Poetry', an inclusive and diverse world of poetry, one that was open to experiment in form and content. We strive to keep this vision alive.
The magazine appears three times a year and each issue, with its spacious A4 pages, has fifty or so poems, an editorial and occasional, commissioned, prose pieces. Most of the space is occupied by the best new poems we can find, all wrapped up in our famously vibrant beautiful covers.
The Rialto has been called 'Simply the best' by Carol Ann Duffy and 'A terrific magazine' by Seamus Heaney.
BOOKS AND PAMPHLETS
At the start of the new millennium The Rialto published a short run of first collections. In 2005 we turned our energy to publishing pamphlets and began our Bridge Pamphlets list. These have so far been by poets who we've asked to submit work, but this year we intend opening out the opportunity to have a pamphlet published. Do not submit yet, but do watch the website for an announcement. Oh, and we  haven't forgotten about first collections – we launched Dean Parkin's The Swan Machine at last autumn's Aldeburgh Poetry Festival.
Laura Scott's pamphlet What I Saw won the Michael Marks Award in 2014, and three of the early first collections were winners of major awards.
"The magazine is consistently one of, if not the best spotter of emerging talent in the UK – as a writer you know that you have arrived if one of your poems goes in. It's more than an imprimatur of quality – it's a rite of passage."
Rishi Dastidar
SUBSCRIBE TO THE MAGAZINE
Three magazines a year delivered to your door. New subscribers receive the most recent magazine for free.
Rialto poetry, blogs and news
POEMS IN THE RIALTO
The purpose of this section of the site is to allow us to showcase or preview poems in our publications.
We hope to invite writers of the poems to respond and give their view of the work.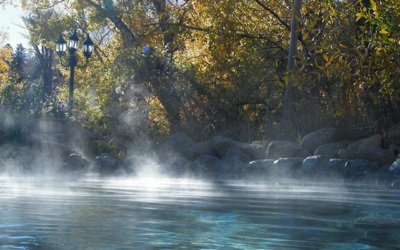 DRAGGED UNDER So many wet shaves in a lifetime. How many thousands and thousands?  So many .............rituals at dawn's bleached-bone altar, a falter of sharpened steel on skin. So much water               feel it slide .............through your fingers. So many...
read more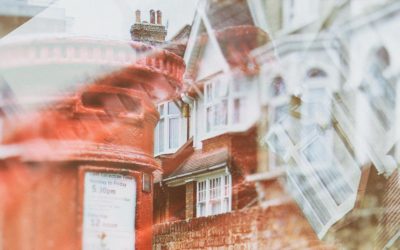 A WITNESS I've been watching the letterbox, I've been watching her at the letterbox. Her arm is stuck in the rectangle, but not stuck getting out she can't seem to get it any farther in. A gloss-eyed pot fox peers through the doily curtain with me, the net glued by...
read more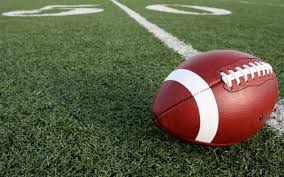 FIGHT SONG August 2014 A crisis on a monitor, and there's this football field, white chalk formalizing grass, a spongy black track where I walk off my no-baby weight. A deadline has passed, so a journalist will leave this world violently as I go around an oval dumbly,...
read more
THE BLOG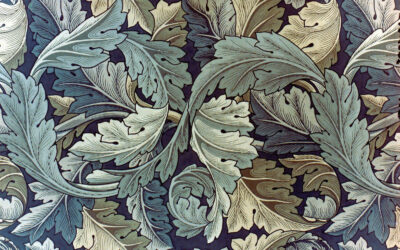 'Our latest blog is by Breda Wall Ryan who was a prize winner in the 2013 Nature Poetry competition. Breda writes of her experience on the week-long course generously donated by Tŷ Newydd'. Naturally I was thrilled when my poem 'The Inkling' was awarded third place in...
read more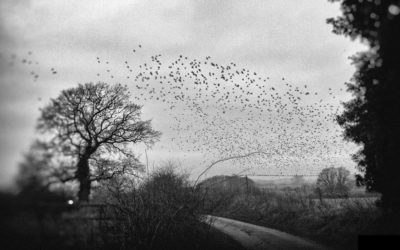 We have had a few anxious emails asking what exactly we are looking for in entries for this competition, (apart, of course, from poems that reach out and intoxicate the reader). I'm going to try to answer this, but unfortunately, for those of you who like clear and...
read more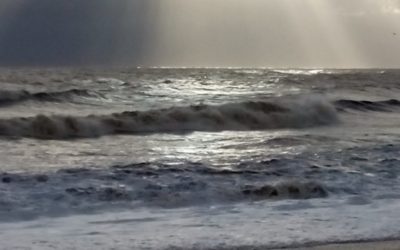 We're delighted to announce the next two assistant editors who will be taking part in our Editor Development Programme: Will Harris and Joanna Thompson.  They will be working with Michael and me (Fiona) on the next issue of The Rialto for early 2017 and will have...
read more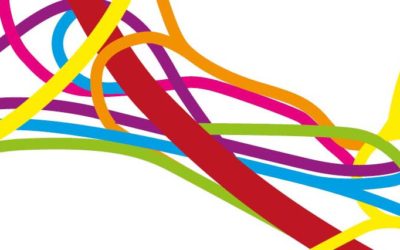 It's taken me ages to find my way with writing, to feel that I was allowed, internally, to get on with it. From there, it's been a brilliant and slightly terrifying experience to put a first pamphlet together, and I've maybe not yet quite caught up with the idea of it...
read more
BUY SINGLE ISSUES OF THE RIALTO