WHAT NEWS ON THE RIALTO?
All the latest news, blogs and opinions from staff and guest writers.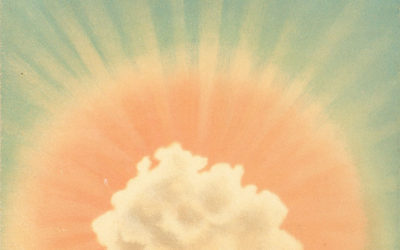 Hello poetry people! 2020 has been something, hasn't it? But in amongst all the trauma and the horror, the world has just kept on turning regardless and here I am, putting out a call for your best poems for the spring edition of The Rialto. There has been a hell of a...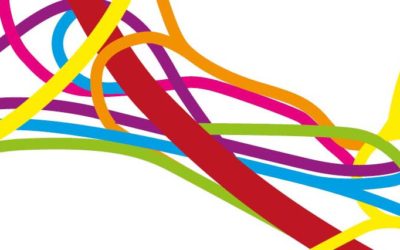 It's taken me ages to find my way with writing, to feel that I was allowed, internally, to get on with it. From there, it's been a brilliant and slightly terrifying experience to put a first pamphlet together, and I've maybe not yet quite caught up with the idea of it...
read more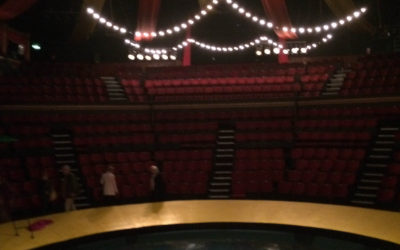 If you can get to Great Yarmouth this week please do so and go to the Hippodrome. They've got the most astonishing production of The Tempest that I've ever seen. The Hippodome is an old indoor circus space, it's a bit like being inside a work by Peter Blake. When you...
read more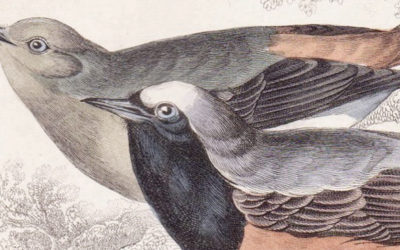 The Rialto and the RSPB are very pleased to announce the results of the 2013 Nature Poetry Competition, judged by Ruth Padel.
First Prize: 'Kites' by Colin Hughes
Second
read more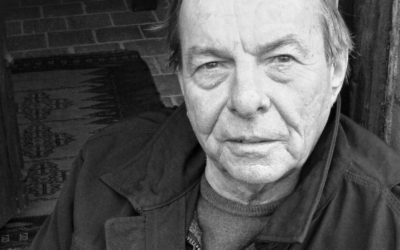 Michael Mackmin. Photograph: Martin Figura.
When I came to type up the poems I'd accepted for the 'Summer' Rialto (No.
read more
If I invert Sir Philip Sidney's famous maxim ('to teach and to delight') I get a statement, of sorts, that the key to learning to be a reader of poetry
read more
The Cley Little Festival of Poetry, in my experience, circles around the village of Cley but doesn't settle there, ranging between Sheringham and Wiveton along the coast road.
read more
This is the first of what will hopefully become an ongoing series of guest blogs featuring regularly on The Rialto website.
Education in poetry
During the day, when I'm not
read more
Dear Subscriber,
We have had a serious computer glitch at The Rialto.
This means that:
Some of you haven't yet received copies of No 71.
read more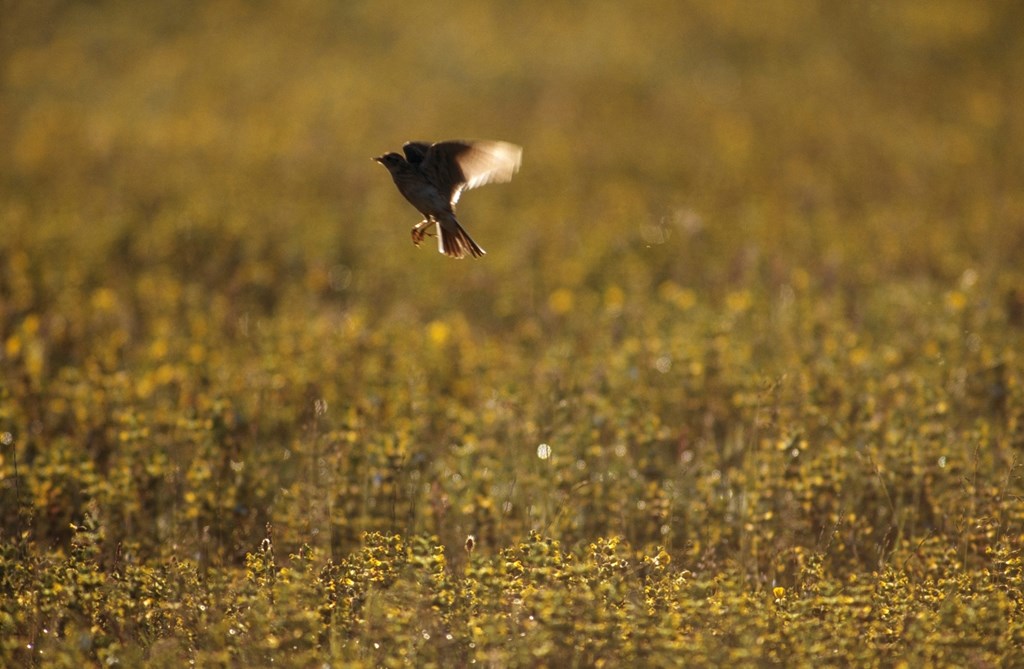 It takes a lot of work to organise and administer a poetry competition and quite simply we wouldn't be able to run it if we didn't have help from volunteers. This year our help comes from undergraduates on the UEA Literature and Creative Writing courses. We invited...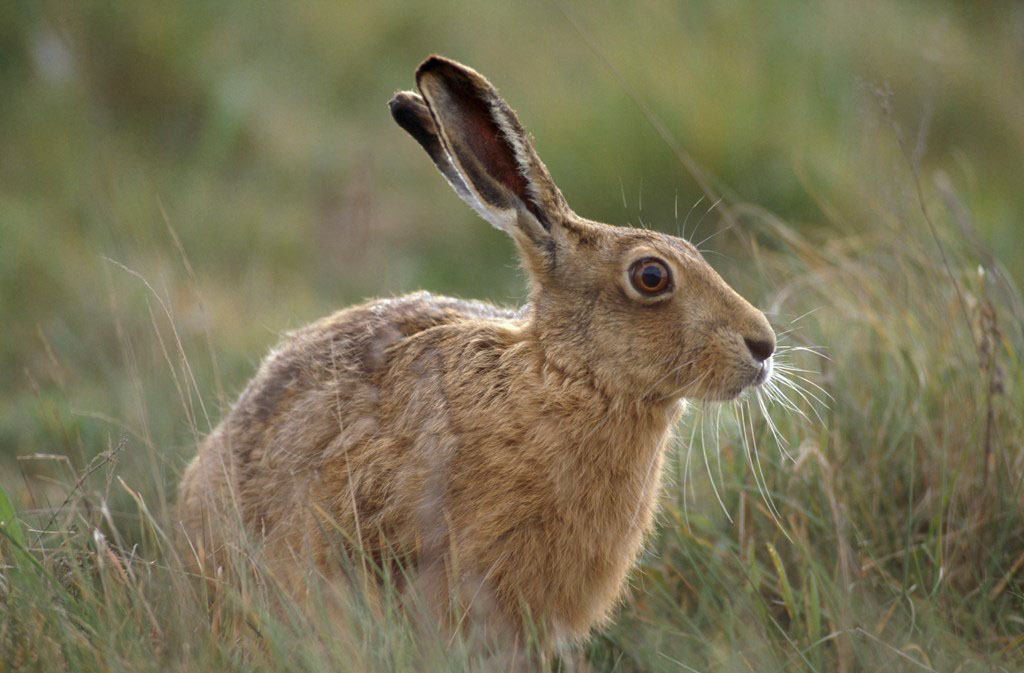 THE LEVERET For my grandson, Benjamin This is your first night in Carrigskeewaun. The Owennadornaun is so full of rain You arrived in Paddy Morrison's tractor, A bumpy approach in your father's arms To the cottage where, all of one year ago, You were conceived, a...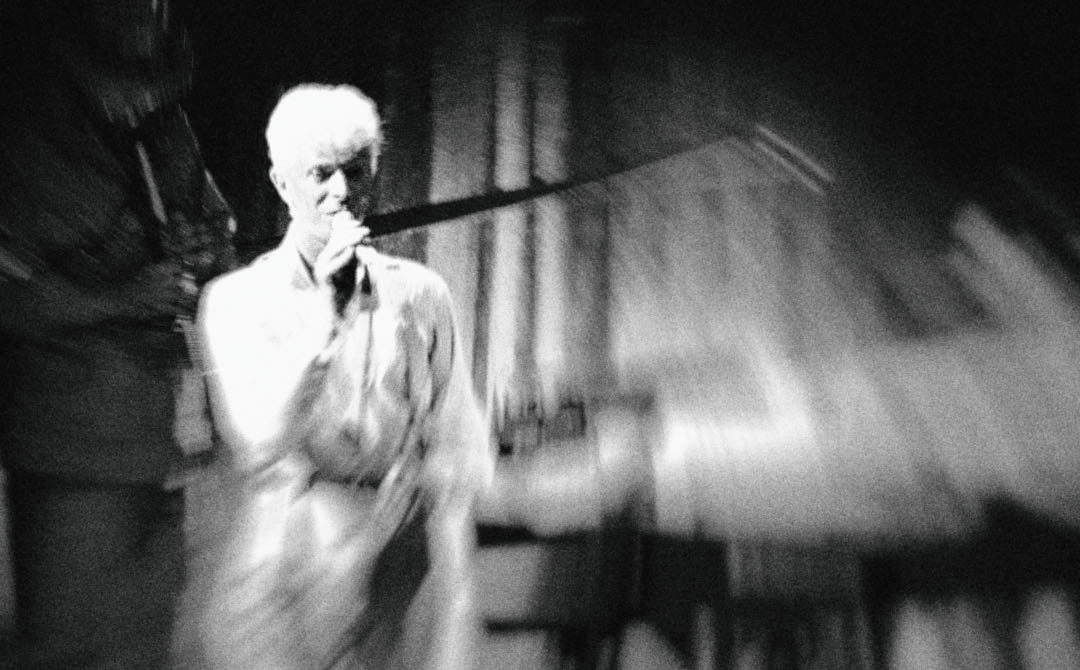 I wanted to write about David Bowie's Let's Dance album for the Rialto Cold Fire pamphlet, primarily because it features the song 'Modern Love', one of my favourite songs to dance to. Never going to fall for (Modern Love) Walks beside me (Modern Love) Walks on by...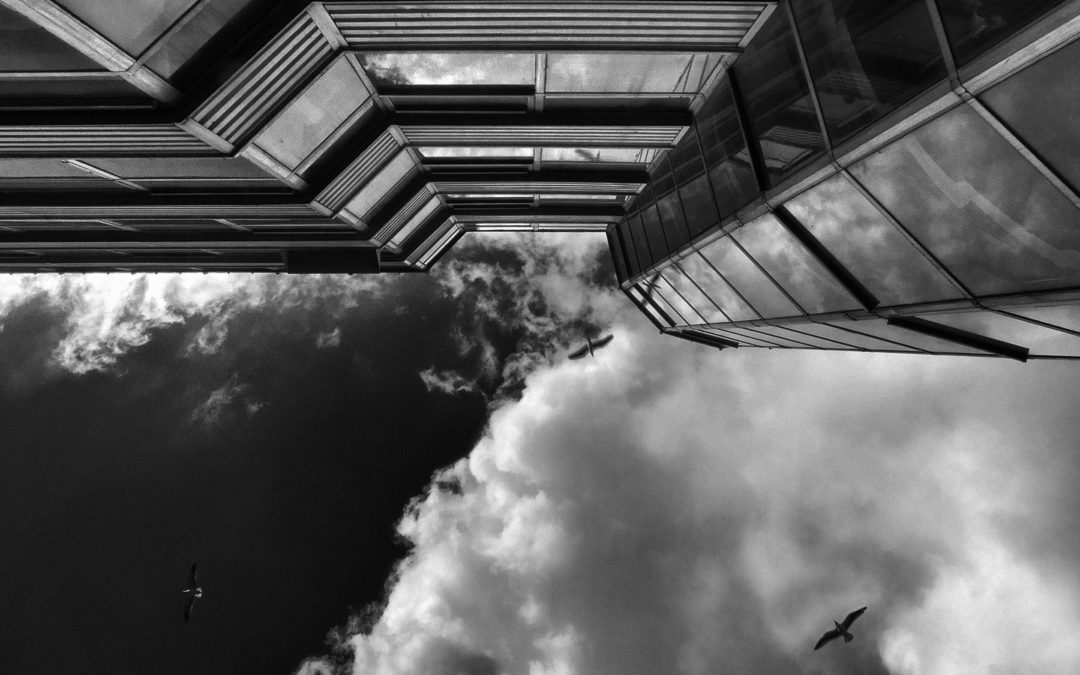 Since issue 89 of The Rialto had its "official" launch at Poetry in Aldeburgh recently – with barnstorming readings from Seraphima Kennedy, Richard Osmond and Elisabeth Sennitt Clough, hosted by editor Michael Mackmin – I thought now might be a good time to shine an...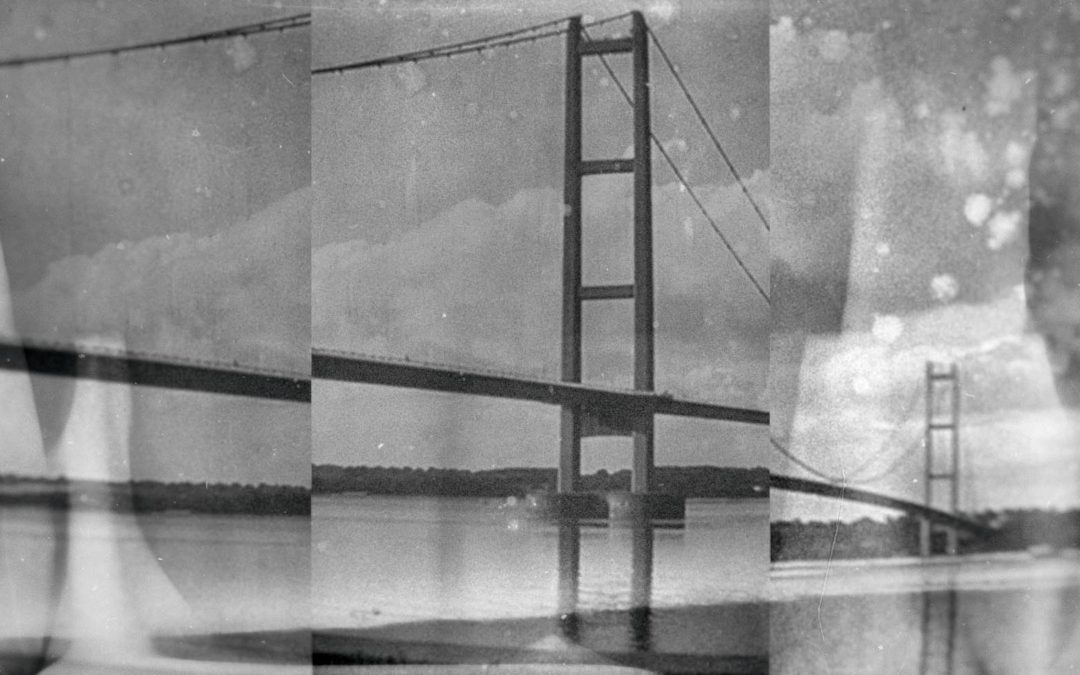 The idea of poems crossing borders into different art forms has always excited me, and the BBC's Contains Strong Language festival offered a chance for multiple crossings between dance, music and poetry. My poem This Tide of Humber, commissioned by the BBC for...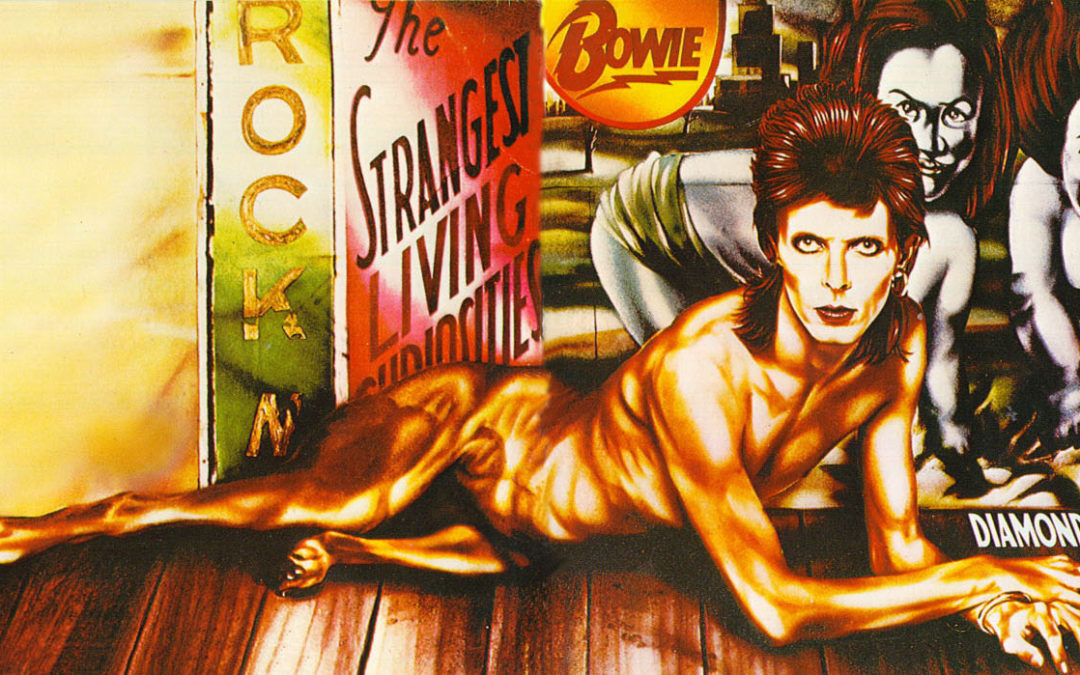 Writing The Hounds and their Half-Hound Master Bowie's Diamond Dogs was originally meant to be a sprawling stage show – a glam rock dystopia on roller skates. Its heady post-apocalyptic imagery and dramatic shifts in mood and tone certainly give it the feel of...