WHAT NEWS ON THE RIALTO?
All the latest news, blogs and opinions from staff and guest writers.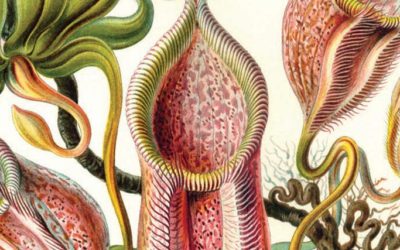 We have now received the results of the Nature and Place Poetry Competition back from Kathleen Jamie and are delighted to announce that the winners are: 1st Prize of £1000 – 'Marsh thistle' by Jemma Borg 2nd Prize of £500 – 'Harold Wilson Rows Towards Bishop Rock' by...
I'm sipping a McDonald's Hot Chocolate (maybe it's properly called 'McChocco TM' or somesuch (no I checked the website it's just Hot Chocolate, Regular or Large)) up in the sky
read more
'A writer has to spin his work out of himself and the effect upon the character is often disastrous.
read more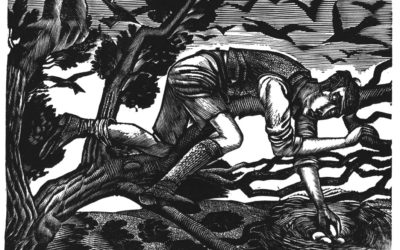 I've just had the slightly daunting task of trying to find all The Rialto covers from the last 25 years, scattered as they are to the four winds, or
read more
Launch Party
Originally uploaded by Rialto Poetry Magazine
Michael M has procured a few photos from way back in the mid 1980s, when The Rialto first thrust its shoots
read more
'The Mandate' by Joel Lane
THE MANDATE
As the first ripple of the crowd's laughter
struck the air like a window breaking
to let in a fresh autumn breeze,
the
read more
Hearts and other organs
I remember a museum of glass bottles,
shelf after shelf rising to the ceiling.
Were the skylights domed?
read more
Two poems in Magma and four in this issue of The Rialto is perhaps not enough evidence to warrant announcing a startling new poet.
read more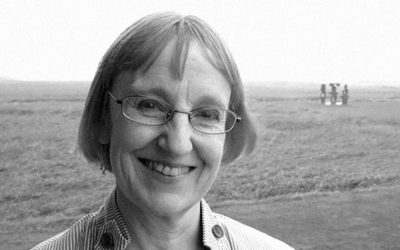 It began when Helena's pamphlet collection, Mr and Mrs Philpott on Holiday at Aucherawe & Other Poems, was published by Kettillonia Press (www.kettillonia.co.uk/) in 2001.
read more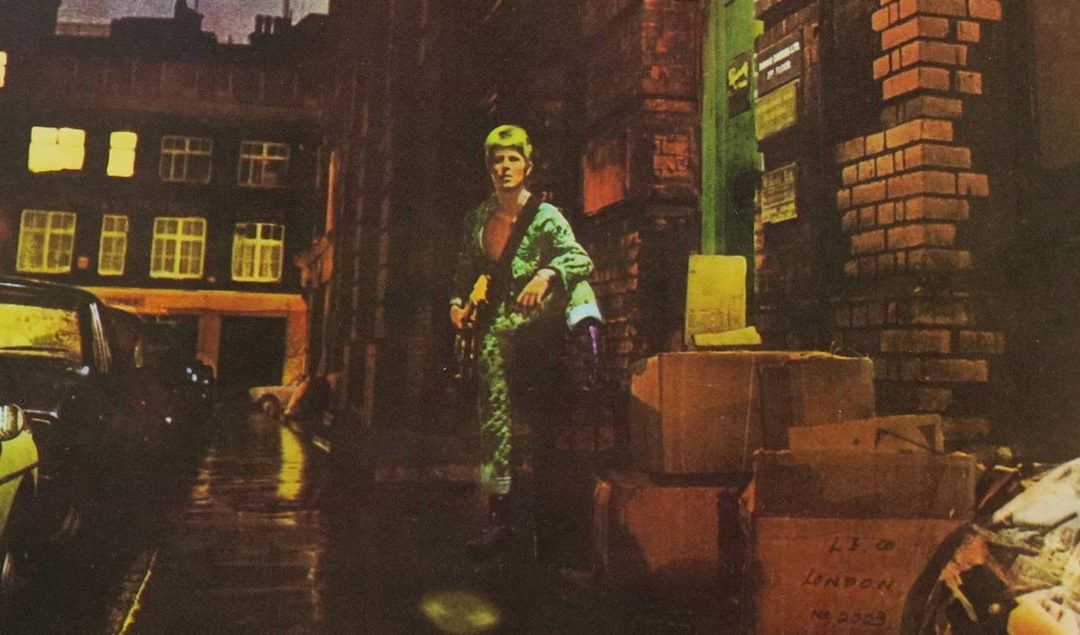 When commissioning pieces for the original Bowieoke event, I decided to give the other poets their pick of Bowie albums to write on, and to choose my own from among those left. It came as a welcome surprise that 1972's The Rise and Fall of Ziggy Stardust and the...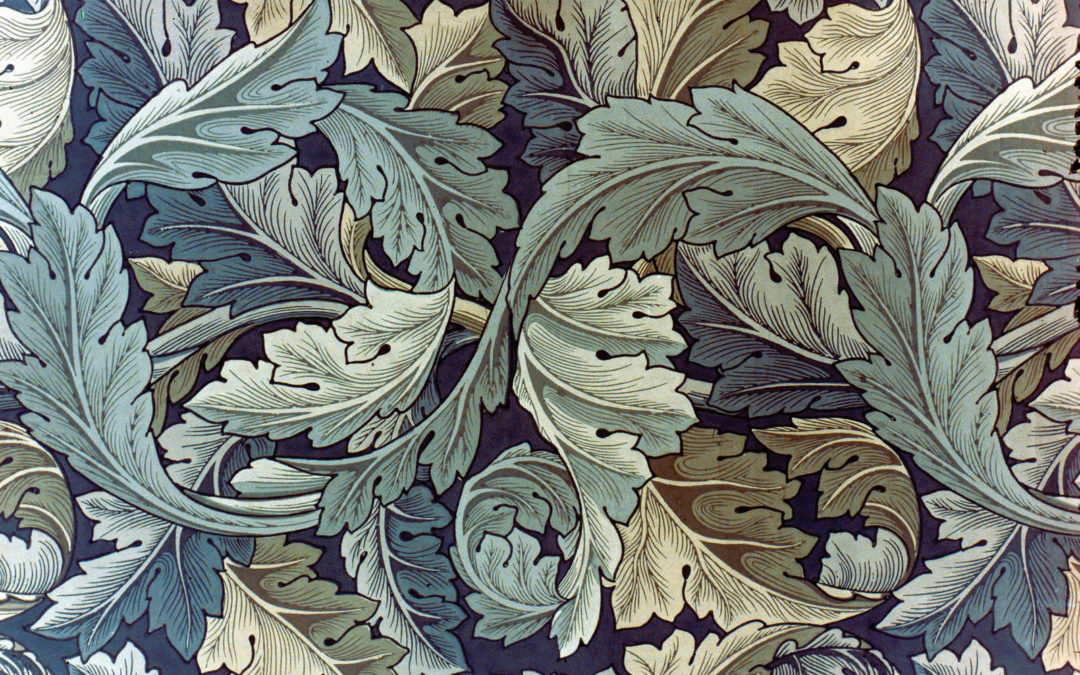 'Our latest blog is by Breda Wall Ryan who was a prize winner in the 2013 Nature Poetry competition. Breda writes of her experience on the week-long course generously donated by Tŷ Newydd'. Naturally I was thrilled when my poem 'The Inkling' was awarded third place in...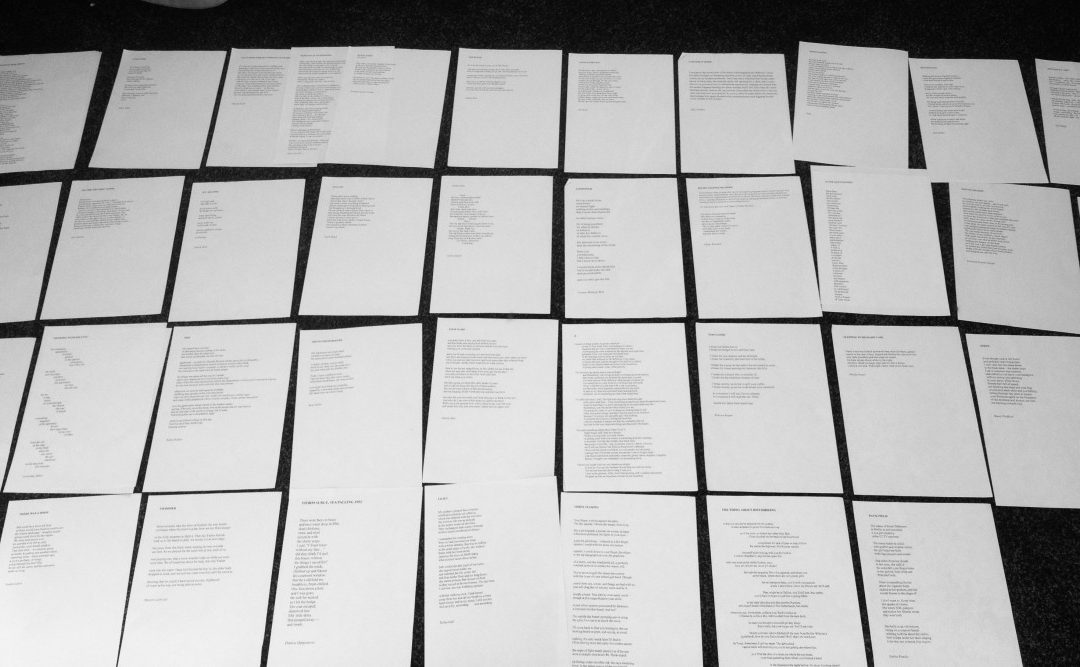 Shall I let you into a secret? Despite writing poetry seriously since 2010, despite my MA in Creative Writing and despite running a poetry magazine since 2012, I often think I have no idea what I'm doing. Sometimes it's true. The nagging suspicion that I'm winging it...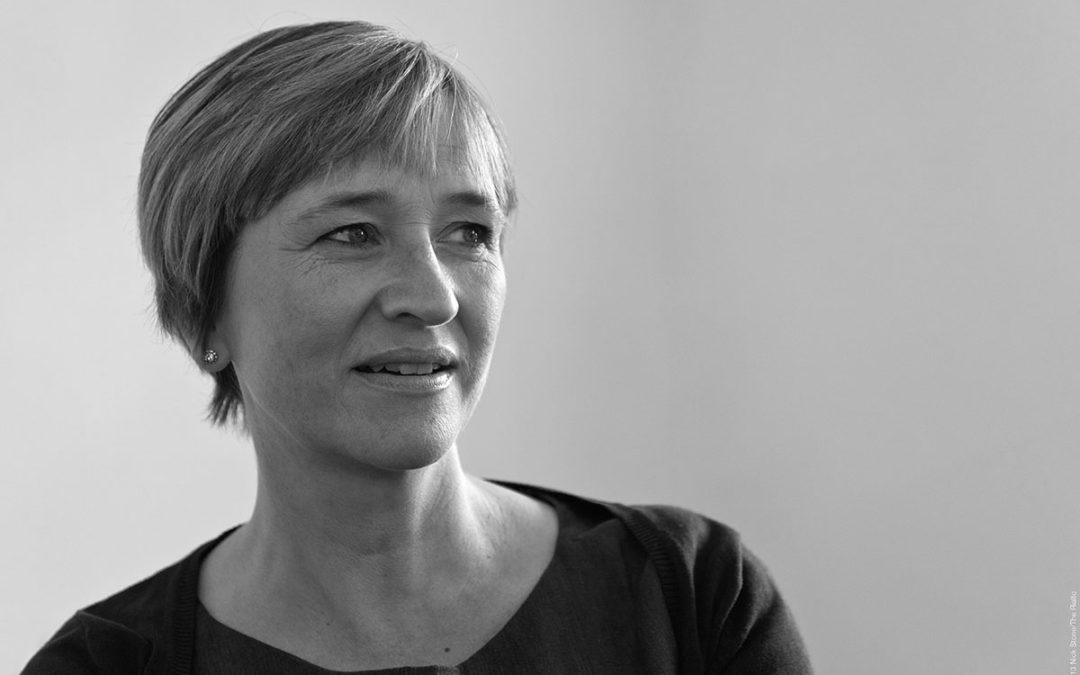 My Rialto pamphlet won the Michael Marks prize, and part of the prize is that you get to go to Greece for two weeks to be the poet in residence for Harvard University's Hellenic summer school. I think if someone were to ask me what was the best single thing about this experience, I would say that it showed me how to write about big things without fear.