WHAT NEWS ON THE RIALTO?
All the latest news, blogs and opinions from staff and guest writers.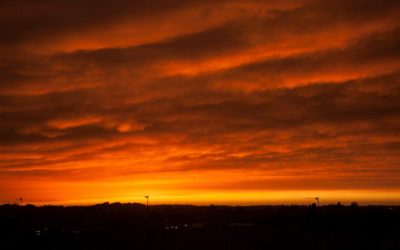 November to November – this has been a difficult year. There have been deaths, illnesses, ruptures of relationships, losses, that have affected me strongly. And I decided to add in, a few months back, the decision to sell my house and move to a smaller one,...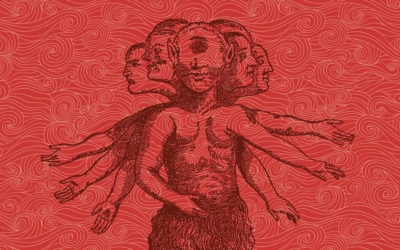 'i think i want to write about race' really thats really cool can you do that arent you white o so you decided to go full american then will you send me your poems i think thats a good move for you are they going to be performance poems i thought you hated that sort...
read more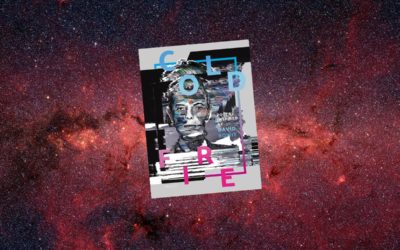 We don't tend to often get decent photos of launches, however Jon Stone took a fair few really good shots including some of the Bowie-oke. and we thought it might be nice to share some of them. We've tried to find one of everybody from the pictures we have, apologies...
read more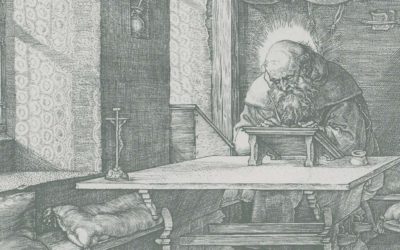 We are delighted to announce that Sean Wai Keung has won The Rialto's first Open Pamphlet Competition. Hannah Lowe, our judge, says: "I loved these poems for their simultaneous sense of puzzlement and wisdom about the world, and specifically the things Sean Wai Keung...
read more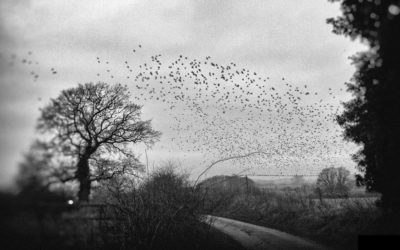 We have had a few anxious emails asking what exactly we are looking for in entries for this competition, (apart, of course, from poems that reach out and intoxicate the reader). I'm going to try to answer this, but unfortunately, for those of you who like clear and...
read more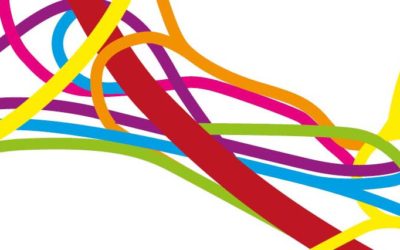 It's taken me ages to find my way with writing, to feel that I was allowed, internally, to get on with it. From there, it's been a brilliant and slightly terrifying experience to put a first pamphlet together, and I've maybe not yet quite caught up with the idea of it...
read more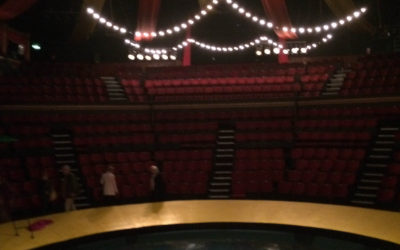 If you can get to Great Yarmouth this week please do so and go to the Hippodrome. They've got the most astonishing production of The Tempest that I've ever seen. The Hippodome is an old indoor circus space, it's a bit like being inside a work by Peter Blake. When you...
read more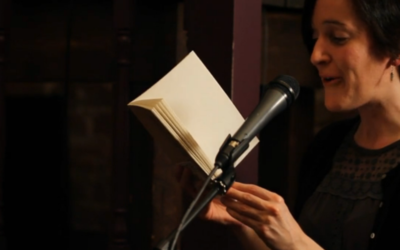 From our Vimeo Channel.
Lorraine Mariner – Poetry Dreams from The Rialto on Vimeo.
read more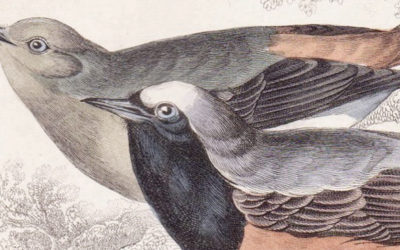 The Rialto and the RSPB are very pleased to announce the results of the 2013 Nature Poetry Competition, judged by Ruth Padel.
First Prize: 'Kites' by Colin Hughes
Second
read more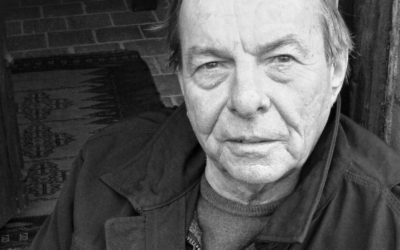 Michael Mackmin. Photograph: Martin Figura.
When I came to type up the poems I'd accepted for the 'Summer' Rialto (No.
read more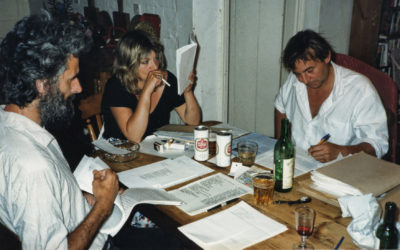 E.D.P – The Editor Development Programme
The Editor Development Programme is now live.
read more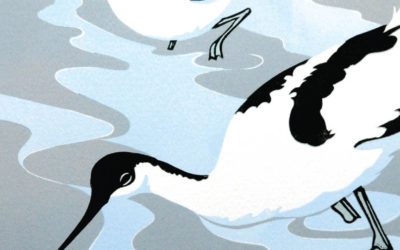 The results of the competition will be published on Monday, October 1st.
read more
If I invert Sir Philip Sidney's famous maxim ('to teach and to delight') I get a statement, of sorts, that the key to learning to be a reader of poetry
read more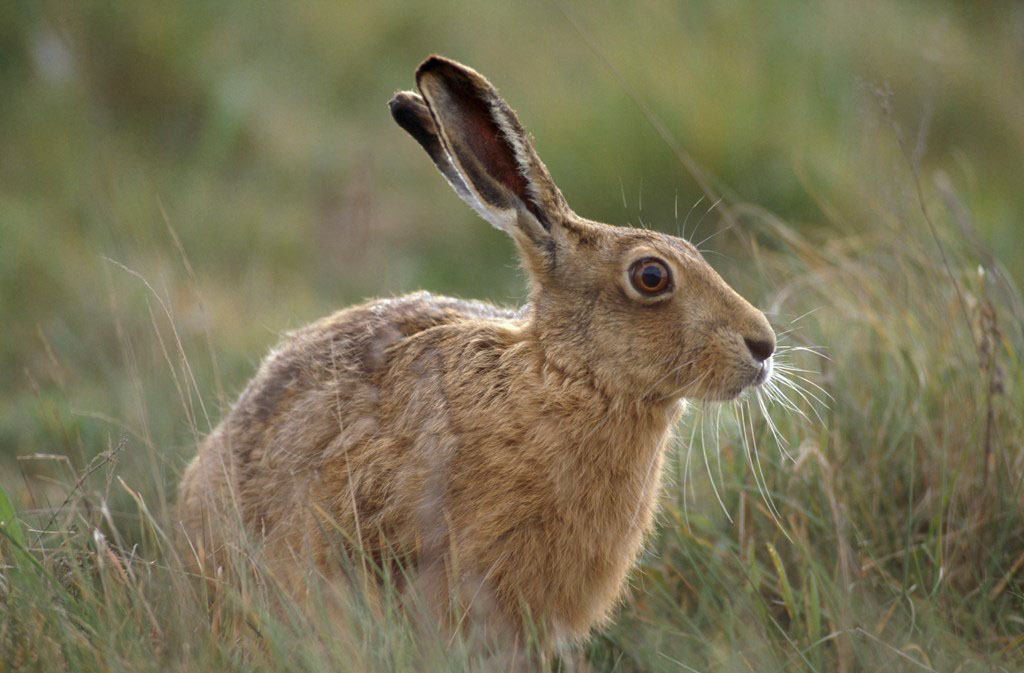 THE LEVERET For my grandson, Benjamin This is your first night in Carrigskeewaun. The Owennadornaun is so full of rain You arrived in Paddy Morrison's tractor, A bumpy approach in your father's arms To the cottage where, all of one year ago, You were conceived, a...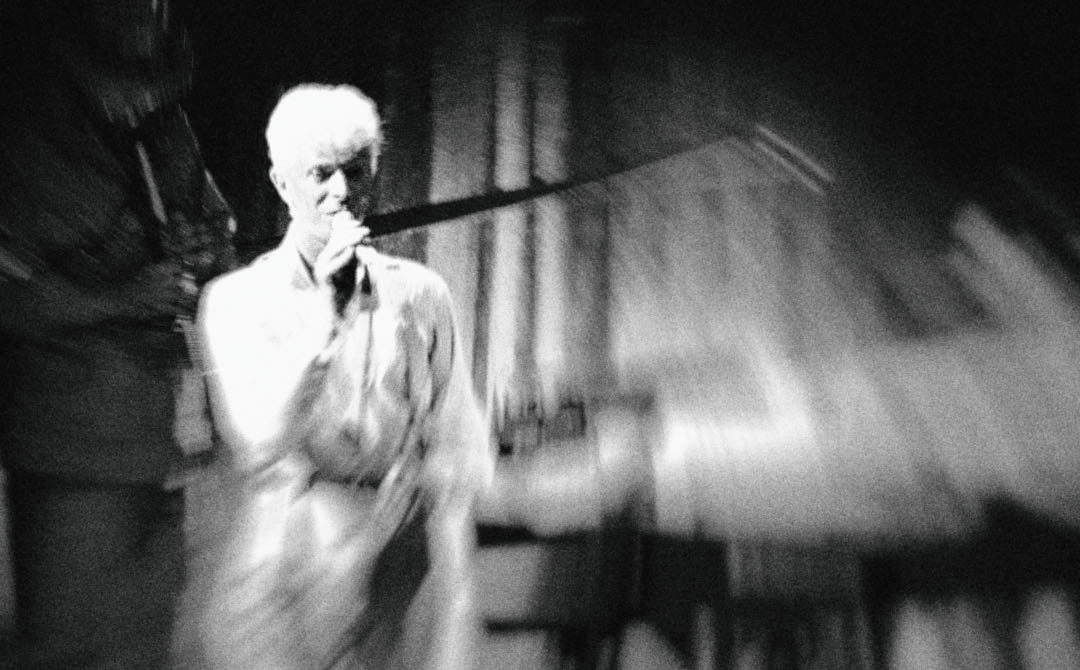 I wanted to write about David Bowie's Let's Dance album for the Rialto Cold Fire pamphlet, primarily because it features the song 'Modern Love', one of my favourite songs to dance to. Never going to fall for (Modern Love) Walks beside me (Modern Love) Walks on by...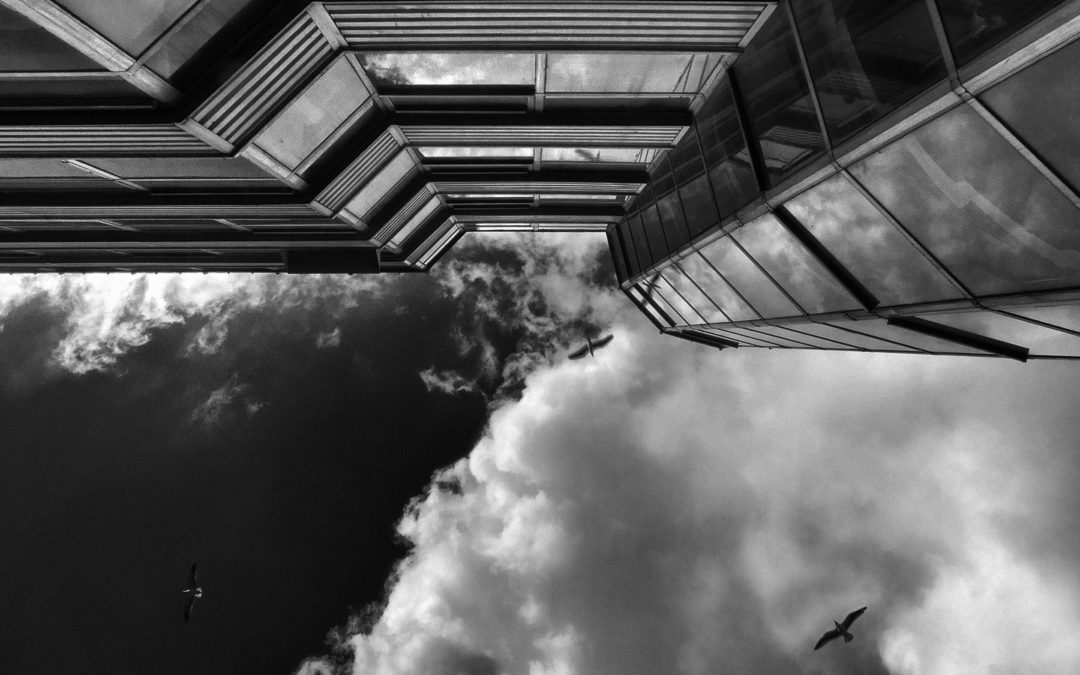 Since issue 89 of The Rialto had its "official" launch at Poetry in Aldeburgh recently – with barnstorming readings from Seraphima Kennedy, Richard Osmond and Elisabeth Sennitt Clough, hosted by editor Michael Mackmin – I thought now might be a good time to shine an...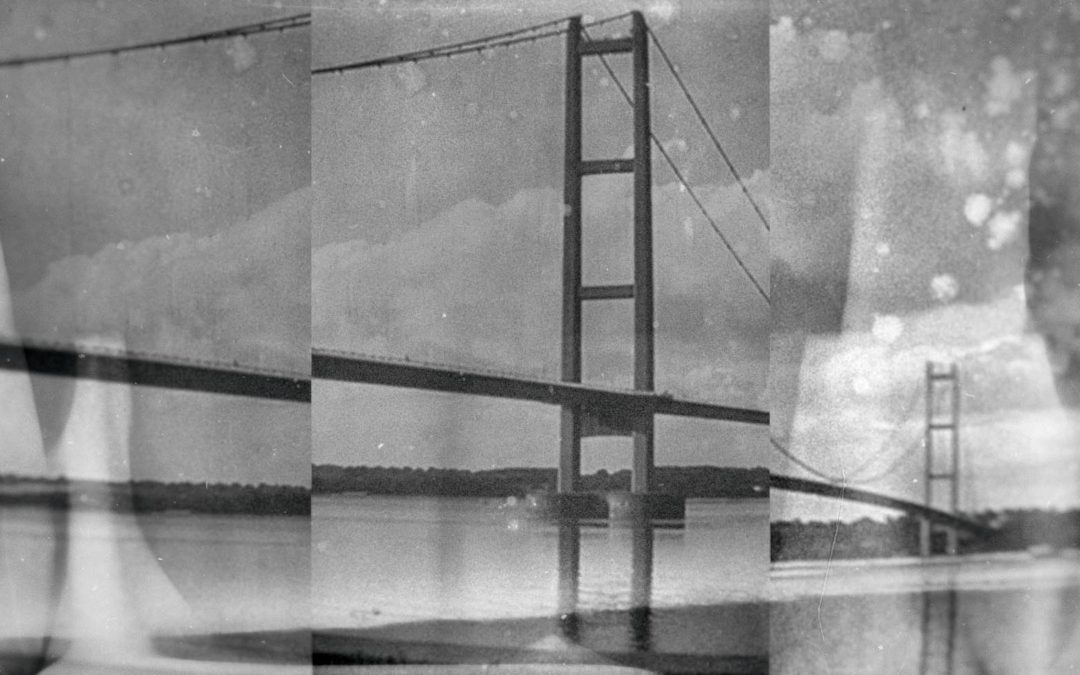 The idea of poems crossing borders into different art forms has always excited me, and the BBC's Contains Strong Language festival offered a chance for multiple crossings between dance, music and poetry. My poem This Tide of Humber, commissioned by the BBC for...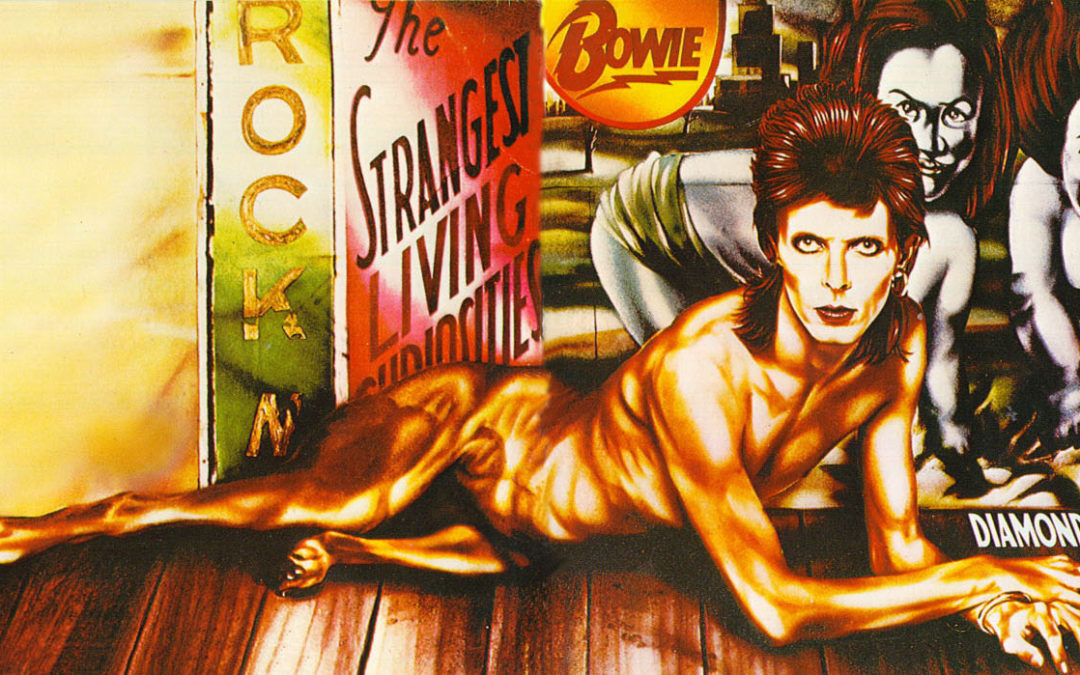 Writing The Hounds and their Half-Hound Master Bowie's Diamond Dogs was originally meant to be a sprawling stage show – a glam rock dystopia on roller skates. Its heady post-apocalyptic imagery and dramatic shifts in mood and tone certainly give it the feel of...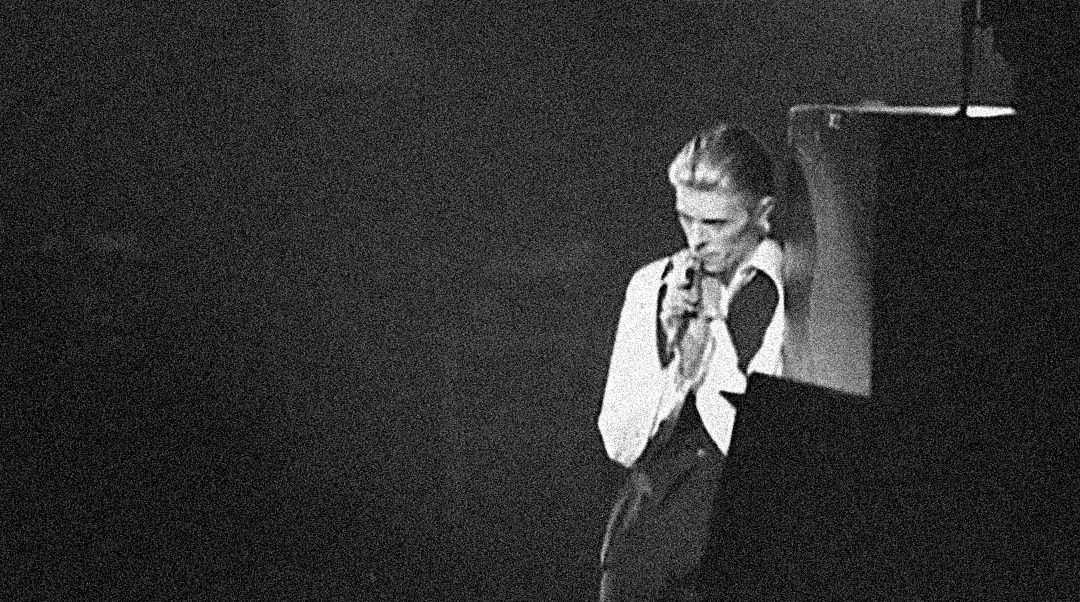 On 'Station to Station' Station to Station is my favourite David Bowie album, and it seemed the natural starting point when I was asked to write a poem about the Dame. Its immediate successor, Low, is the better, more important record but Station to Station has this...