WHAT NEWS ON THE RIALTO?
All the latest news, blogs and opinions from staff and guest writers.
NEWS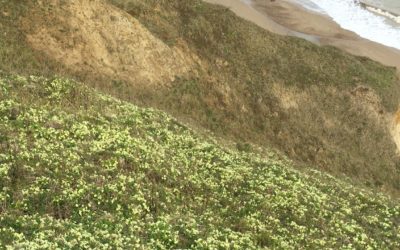 I thought that as it's April I'd put a photo of primroses at the head of this Newsletter. So I went up to the coast to the place I thought I'd get a good picture, along the cliffs east of Cromer (yes, contrary to the famous Noel Coward quote, there...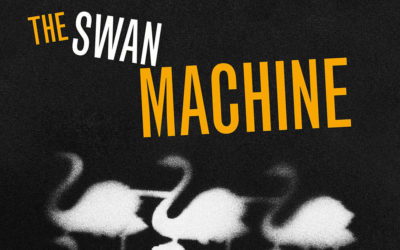 When I open my bedroom curtain to a wall of yellow I know it's time for the Aldeburgh Poetry Festival. The leaves are on sycamores rooted part way down a steep embankment, so I get the full canopy at eye level. This year one big tree has gone brilliant yellow, gold in the early sun, but the other is still green.
STAFF BLOGS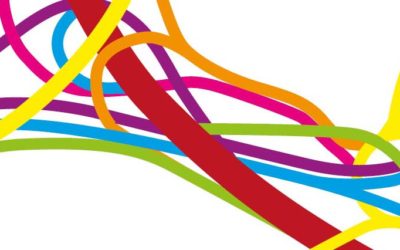 It's taken me ages to find my way with writing, to feel that I was allowed, internally, to get on with it. From there, it's been a brilliant and slightly terrifying experience to put a first pamphlet together, and I've maybe not yet quite caught up with the idea of it...
read more
GUEST BLOGS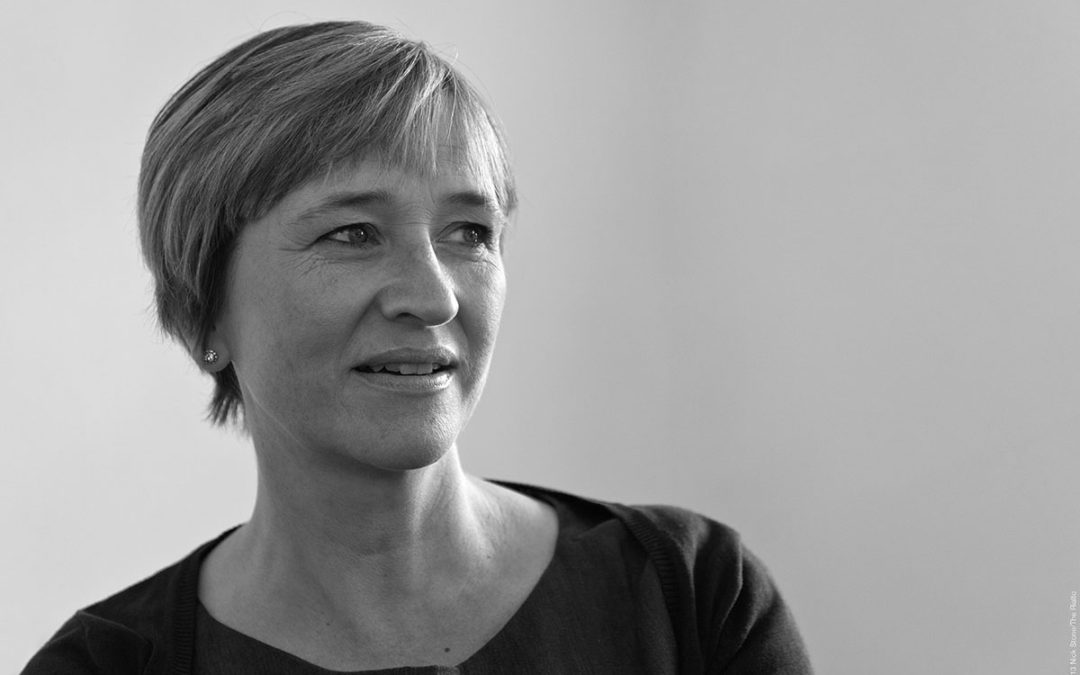 My Rialto pamphlet won the Michael Marks prize, and part of the prize is that you get to go to Greece for two weeks to be the poet in residence for Harvard University's Hellenic summer school. I think if someone were to ask me what was the best single thing about this experience, I would say that it showed me how to write about big things without fear.