WHAT NEWS ON THE RIALTO?
All the latest news, blogs and opinions from staff and guest writers.
NEWS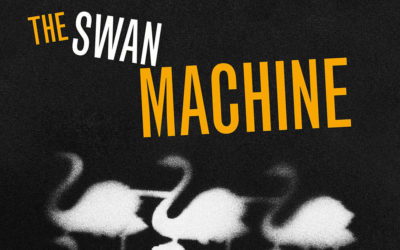 When I open my bedroom curtain to a wall of yellow I know it's time for the Aldeburgh Poetry Festival. The leaves are on sycamores rooted part way down a steep embankment, so I get the full canopy at eye level. This year one big tree has gone brilliant yellow, gold in the early sun, but the other is still green.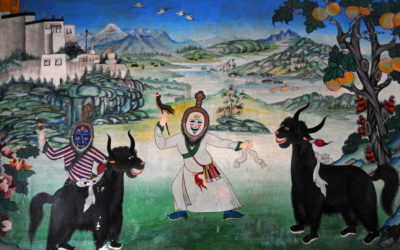 The Rialto Editor Development Programme – Jan-Sept, 2016. Closing deadline: Friday 20th November 2015. Do you really enjoy reading poetry? Are you interested in running a poetry magazine?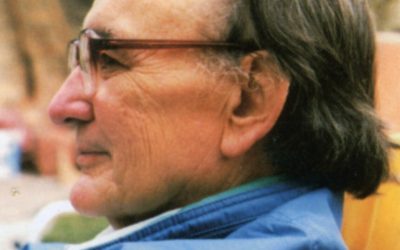 There's something of a frisson going on about the fact that a 'discovered' new poem by Larkin turns out to be one that was written by another poet living in Hull, Frank Redpath…
STAFF BLOGS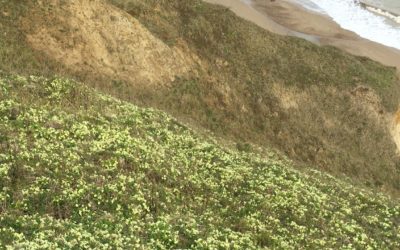 I thought that as it's April I'd put a photo of primroses at the head of this Newsletter. So I went up to the coast to the place I thought I'd get a good picture, along the cliffs east of Cromer (yes, contrary to the famous Noel Coward quote, there... read more
GUEST BLOGS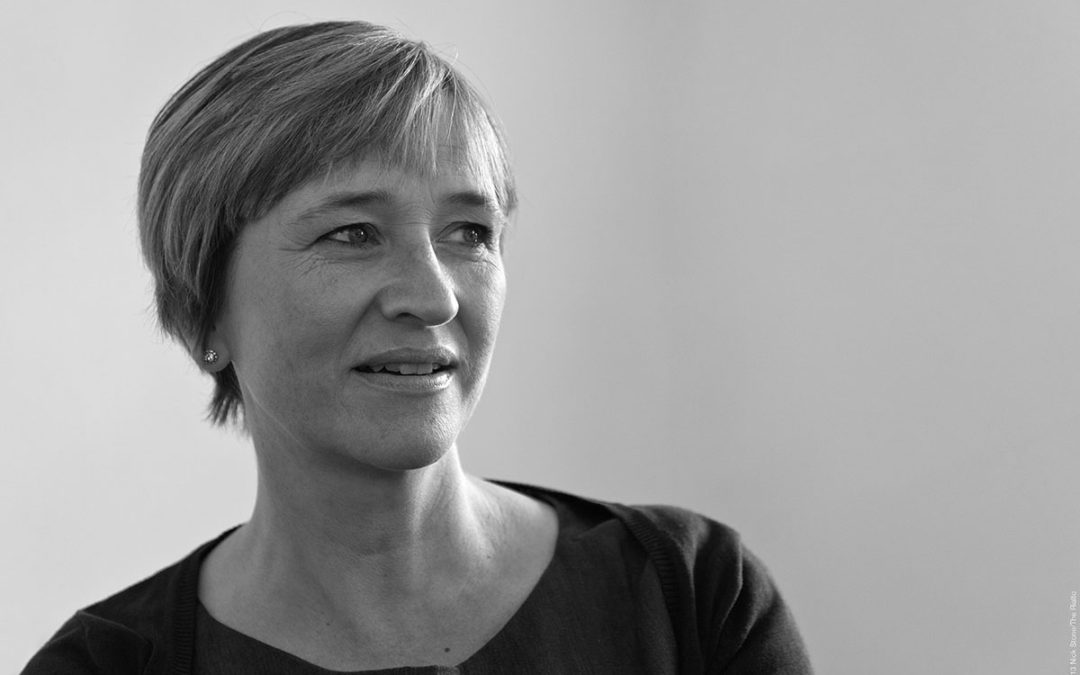 My Rialto pamphlet won the Michael Marks prize, and part of the prize is that you get to go to Greece for two weeks to be the poet in residence for Harvard University's Hellenic summer school. I think if someone were to ask me what was the best single thing about this experience, I would say that it showed me how to write about big things without fear.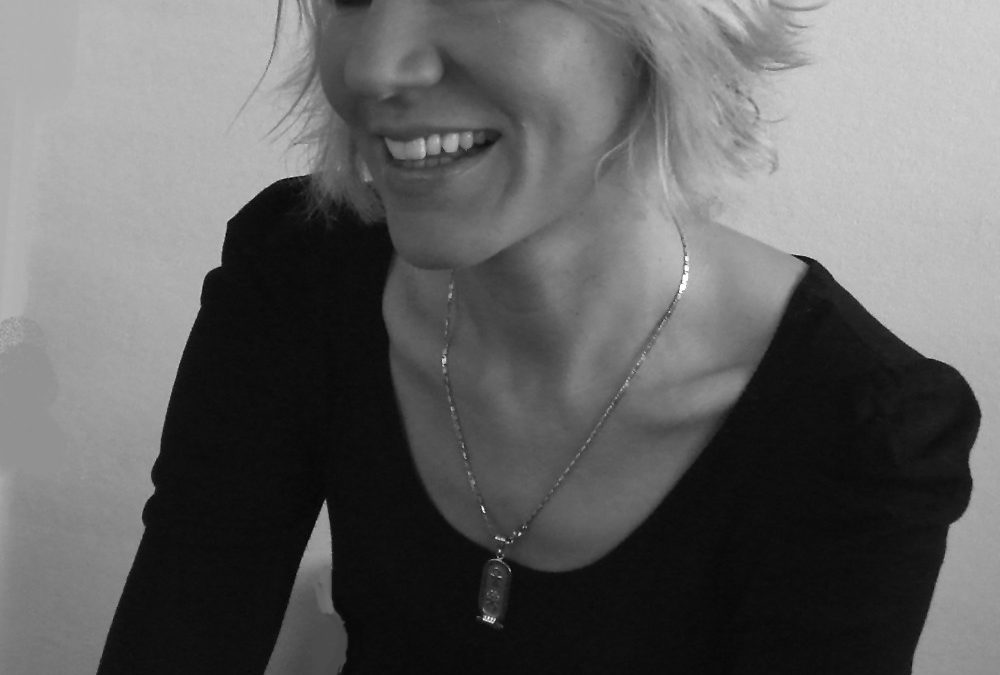 I was one of the six readers commissioned last summer to sift and assess the anonymous entries for the Faber New Poets competition – our job was to each select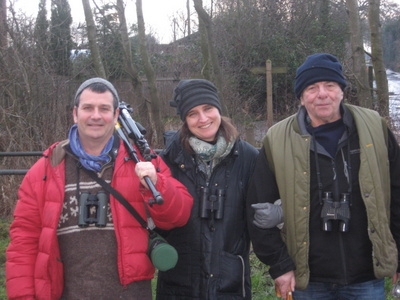 There's no poetry in money, and no money in poetry, yet I still enter the odd competition.
I swam in the sea at Dunwich this morning, conscious as ever of the old lost city below me.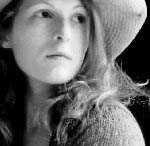 This is a little about me. I'm from a village in the north-east of England, near the sea. It's not far from Newcastle.
You may like to treat yourself to a quick look at this, from the Waveney and Blyth Arts website:
"This is Waveney &