The Rialto open pamphlet competition 2016
The Rialto invites you to enter our first ever pamphlet competition, with the chance of getting published in our award-winning pamphlet series.
1st prize: publication of the winning pamphlet + launch reading + up to £200 travel expenses
Poets on the shortlist of 10 will each get a paragraph of feedback. The winner and 3 others will have a poem published in The Rialto. All shortlisted poets will have a poem published on our website.
Deadline: Wednesday 30 November 2016  Judge: Hannah Lowe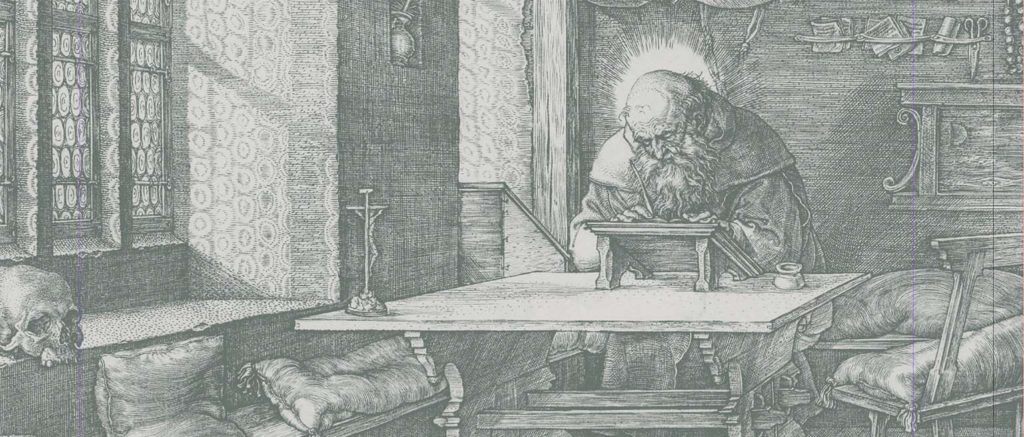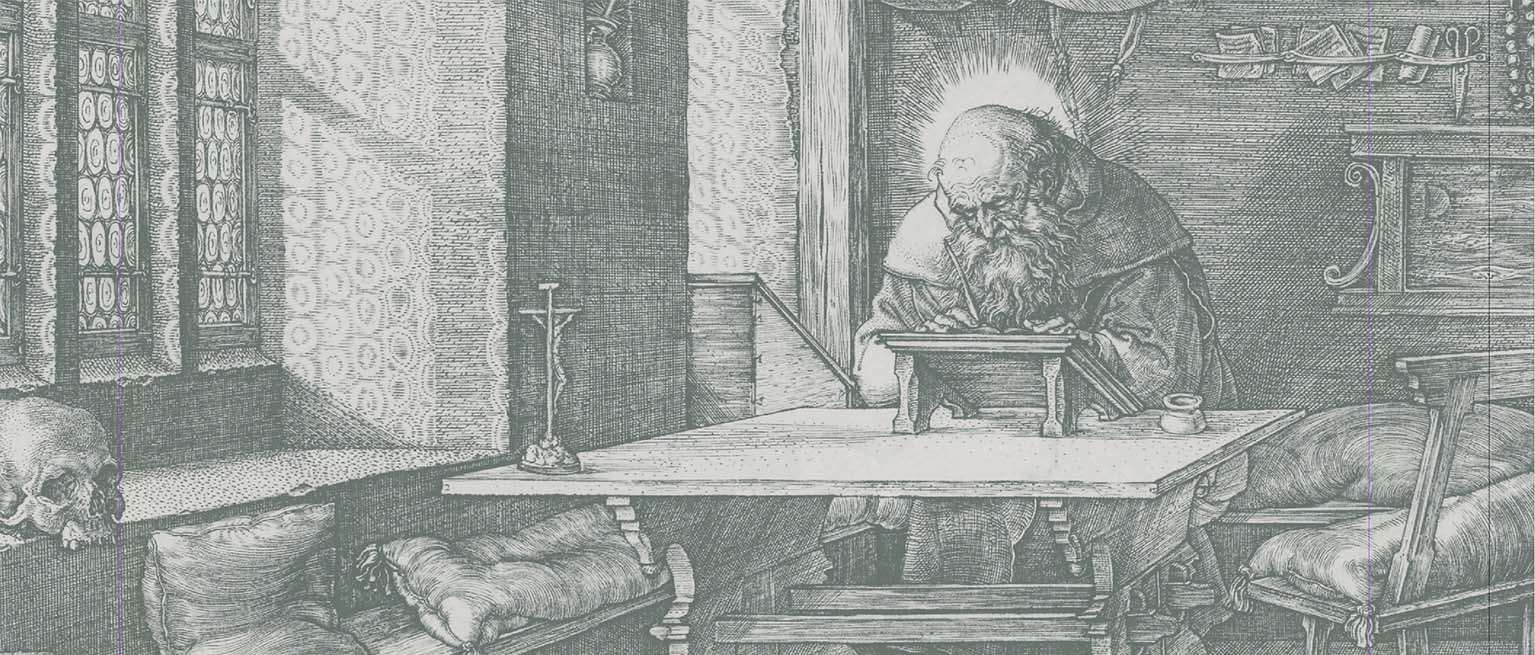 OUR JUDGE – HANNAH LOWE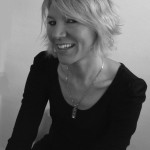 Hannah's poems celebrate London's multicultural past and explore the lives of her Chinese-Jamaican father and other family members.  Her first poetry collection Chick (Bloodaxe, 2013) won the Michael Murphy Memorial Award for Best First Collection and was short-listed for the Forward, Aldeburgh and Seamus Heaney Best First Collection Prizes.  In September 2014, she was named as one of 20 Next Generation poets.  She has also published three chapbooks, her first being The Hitcher (Rialto 2011).  A family memoir Long Time, No See was published by Periscope in  July 2015 and featured as Radio 4's Book of the Week.  Her second collection, Chan, was published by Bloodaxe in June 2016.
COMPETITION RULES
YOUR PAMPHLET
Please send us 18-24 pages of poems. Poems should be typed in single spacing on one side of A4 paper and in a font size of 12. Start each poem on a new page.  Maximum 40 lines per page.  If you include a poem sequence in which the poems are 14 lines long or less then you may put two on a page.
All poems must be your original work.  They may have been published in magazines (paper or online) and anthologies but not in a pamphlet or collection. Poems must be in the English language or any of its dialects.  They must be for adults and must not be translations of someone else's work.
Your pamphlet must have a title which should appear on each page.  Please do a front page with the pamphlet title and list of contents.  Entries must be anonymous.  Please don't put your name or contact details on any of the pages.  And don't give us any other information (eg magazine credits).
If submitting by post: please send us two copies of your front page.  Both copies should show the pamphlet title and a contents list.  One copy only should also contain your contact details: name, address, email, phone number.
If submitting through Submittable: please put the title of your pamphlet in the title box; do not include your name.  In the contact details box list your name, address, email, phone number.  The document you upload may be a Pdf; Word .doc or .docx; or .Odt
Anyone may enter unless they advise or work for The Rialto.
Simultaneous submissions are allowed but please let us know straight away if your pamphlet has been accepted elsewhere.  The fee is not refundable. No changes can be made once you have submitted the pamphlet. We won't return your pamphlet so please keep a copy.
HOW TO ENTER
The deadline is midnight UK time on Wednesday 30 November.  Postal entries postmarked on that date will be accepted.  Submittable users: we recommend you enter well before the deadline to avoid any technical problems arising from a last-minute rush. You can enter using Submittable here.
Entry costs £22, or £16 if you are a Rialto subscriber.  Non-subscribers may pay the subscribers' rate if they take out a subscription when they enter.  http://www.therialto.co.uk/pages/product-category/1yrsubscription/   (£24, or £19 concessionary rate, for 3 issues plus the current issue free.) Payment must be in pounds sterling.
If entering by post send your poems to: The Rialto (Pamphlet Competition), PO Box 309, Aylsham, NR11 6LN, England.  Enclose a cheque made out to The Rialto.  Please make sure you've put enough stamps on the letter.
Online entries open on 1 August. Use Submittable here  You will be given the option to pay either by credit card or by Paypal.  If entering from outside the UK it's probably easier to enter online; Paypal will convert your fee to pounds sterling.  But if you wish to enter by post from abroad you may do so provided you are able to include a cheque in pounds sterling.  You may enter as many pamphlets as you like.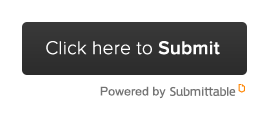 JUDGING AND RESULTS
Michael Mackmin and the Rialto team will read all the entries and submit a longlist of 50 pamphlets to the judge, Hannah Lowe.  Hannah will choose the winning pamphlet and a shortlist of 9 others.  She will provide a paragraph of feedback to all 10 poets. The winner and shortlisted poets will be contacted in February/March 2017.
The winning pamphlet will be published by The Rialto in late spring /early summer 2017. Copyright will remain with the author.  The Rialto will have the right to use any of the poems for publicity.
The Rialto will hold a launch in London or East Anglia.  We'd expect the winner to help with organisation and publicity for this, but will pay for it and offer travel expenses (capped at £200).
The winner will be given 30 free copies of the pamphlet to sell.  The Rialto will send out review copies.
A poem from the winning pamphlet and one each from three shortlisted pamphlets will be published in The Rialto magazine.  These poems will also be published on our website, along with a poem from each of the other shortlisted pamphlets.
We reserve the right to change the judge if unforeseen circumstances arise.