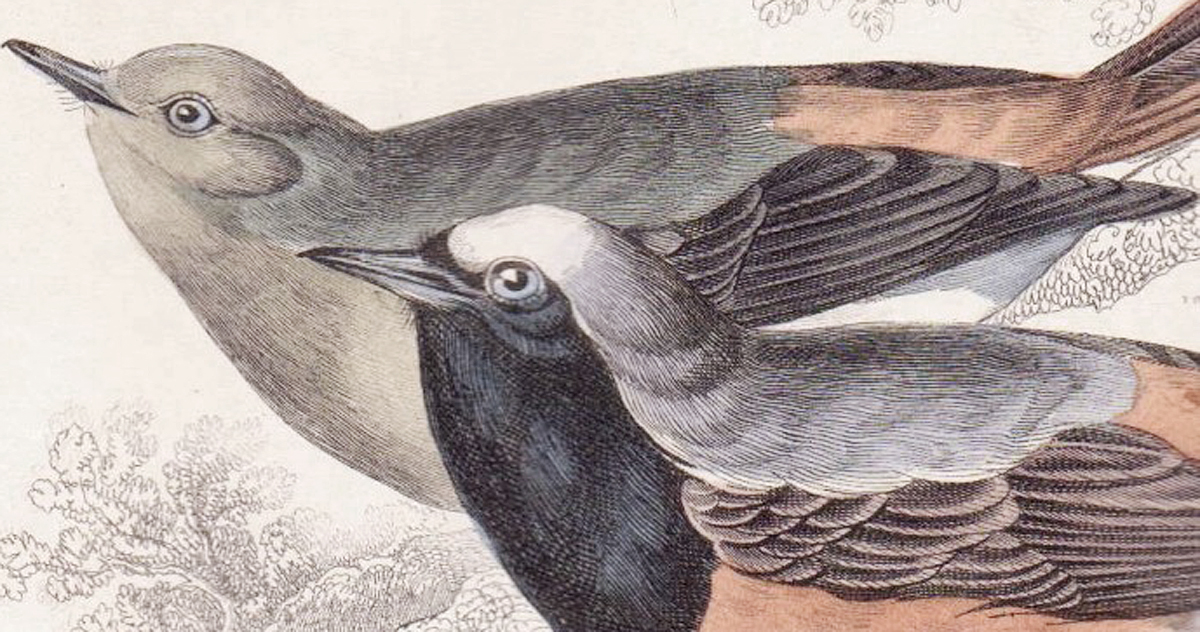 The Rialto and the RSPB are very pleased to announce the results of the 2013 Nature Poetry Competition, judged by Ruth Padel.
First Prize: 'Kites' by Colin Hughes
Second Prize: 'Swift' by Marna Gowan
Third Prize: 'The Inkling' by Breda Wall Ryan
Fourth Prize: 'The Slug's Blue Rose' by Eoghan Wall
The 1st Prize is £1000, 2nd Prize is £500, 3rd Prize is a place on a Writing Course at Ty Newydd, and the 4th Prize is a wildlife walk in East Anglia with Mark Cocker.
A big thank you to Ruth Padel who read all the entries, ' hundreds and hundreds of excellent and surprising poems – in a wonderful variety of voices and genres, profoundly felt, vividly imagined, beautifully achieved' (Judge's Report). Ruth's report and the prize-winning poems are published in the new issue of The Rialto (No.79) which is currently being printed.
Highly Commended poems will, we hope, be published on The Rialto website. Highly Commended poets are (in alphabetical order)
Paul Bavister, 'Starlings'
Cathy Bryant, 'Glen'
Alexandra Josephy, 'Notwithstanding'
Alison McNulty, 'Bee In Alium'
Caroline Squire, 'A Kestrel Came To The Tower'
Pat Winslow, 'The Gift'
We are very grateful to Ty Newydd, the Welsh National Writers' Centre who most generously donated the third prize, and to Mark Cocker who is again giving a walking tour of some of his favourite East Anglian wildlife locations.
Ty Newydd's website is www.tynewydd.org Mark Cocker's most recent book is Birds and People (Random House, 2013).
Competition winner, Colin Hughes, said: 'It's a long while since any of my poems received such recognition, so I confess I feel quite humbled by Ruth choosing "Kites" from among what I'm sure were a great many wonderful submissions. And, as a keen bird watcher, I'm especially delighted that it's for the RSPB, one of the world's most important conservation charities.
"Kites" was initially drafted standing at a hotel window in New Delhi watching several hundred of the city's huge population of pariah kites gathering at sundown on a day when the papers had reported that more than half the world's population now lives in cities. Somehow the two came together in a kind of environmental lament.'
Matt Howard, RSPB Community Fundraiser, said: 'As there is so much great poetry written in response to wildlife, place and landscape, we wanted this competition to champion the very best of the natural world. Receiving the poems has been a real pleasure. They show how moved people are by nature and wildlife, how it makes us feel and think; crucially, these poems show exactly why nature, in all its forms, matters to people'.