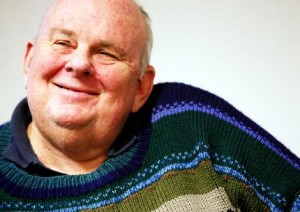 As you probably already know on Tuesday 18th May, The Rialto will take part in an event in Partnership with Writer's Centre Norwich, as part of the Norfolk and Norwich festival (NNF2010), to be held at the playhouse on St George's Street in Norwich which will help to celebrate it's 25th anniversary.
We've had a few enquiries as to how to obtain tickets, which appear to be selling well. You can book them via the NNF10 site here
This event is part of the Norfolk and Norwich Festival.
Tuesday 18th May
7:30pm – 9pm
Norwich Playhouse
Tickets: £10, U25s: £5